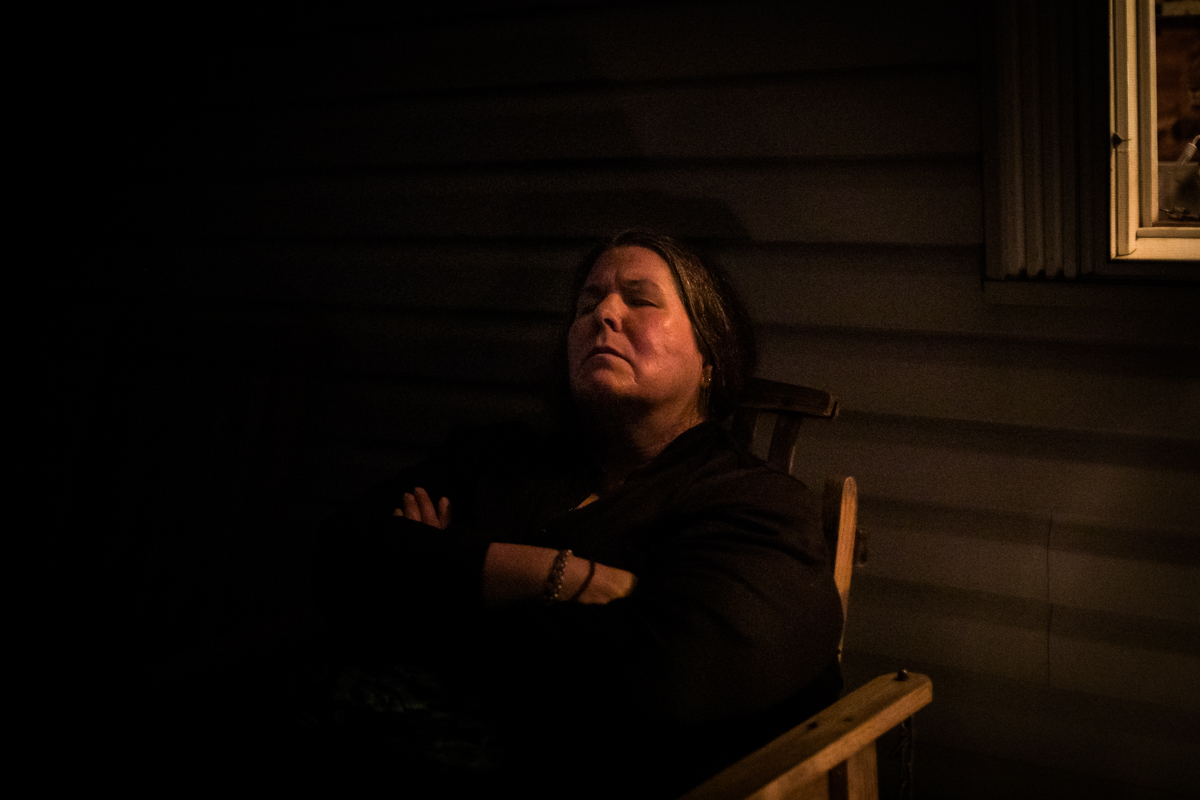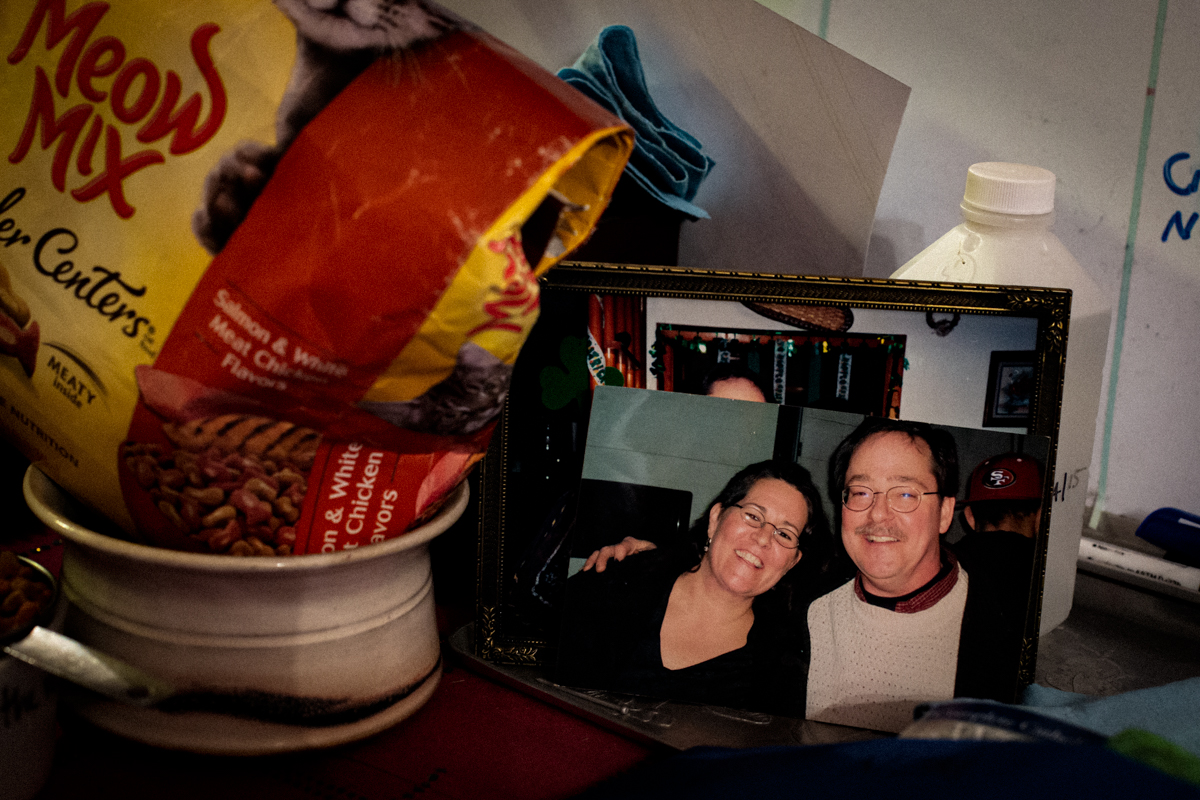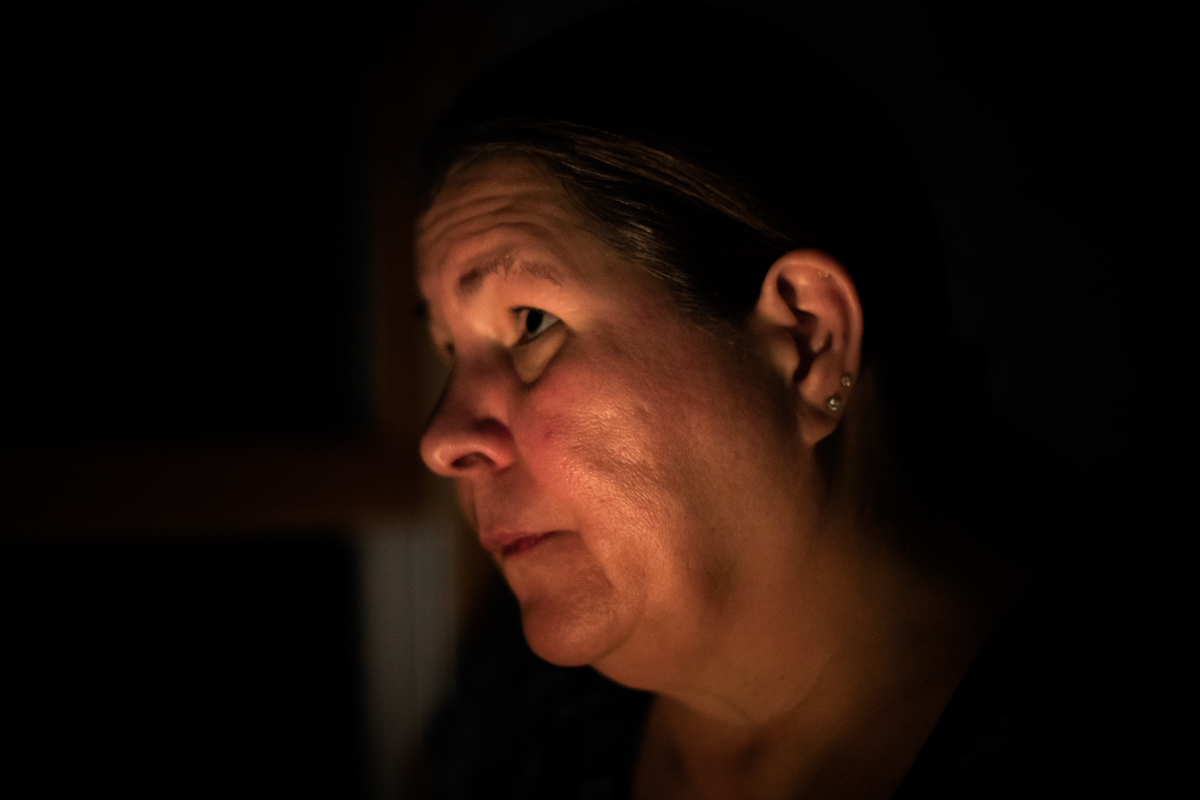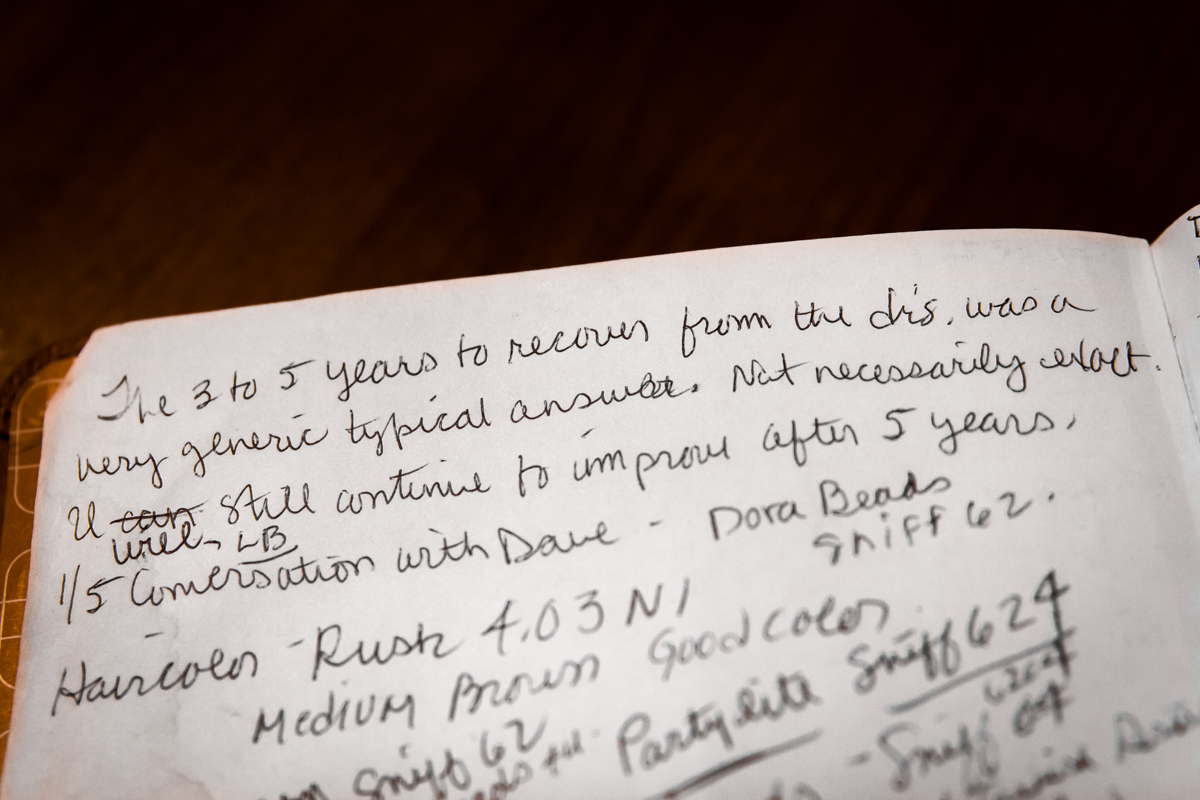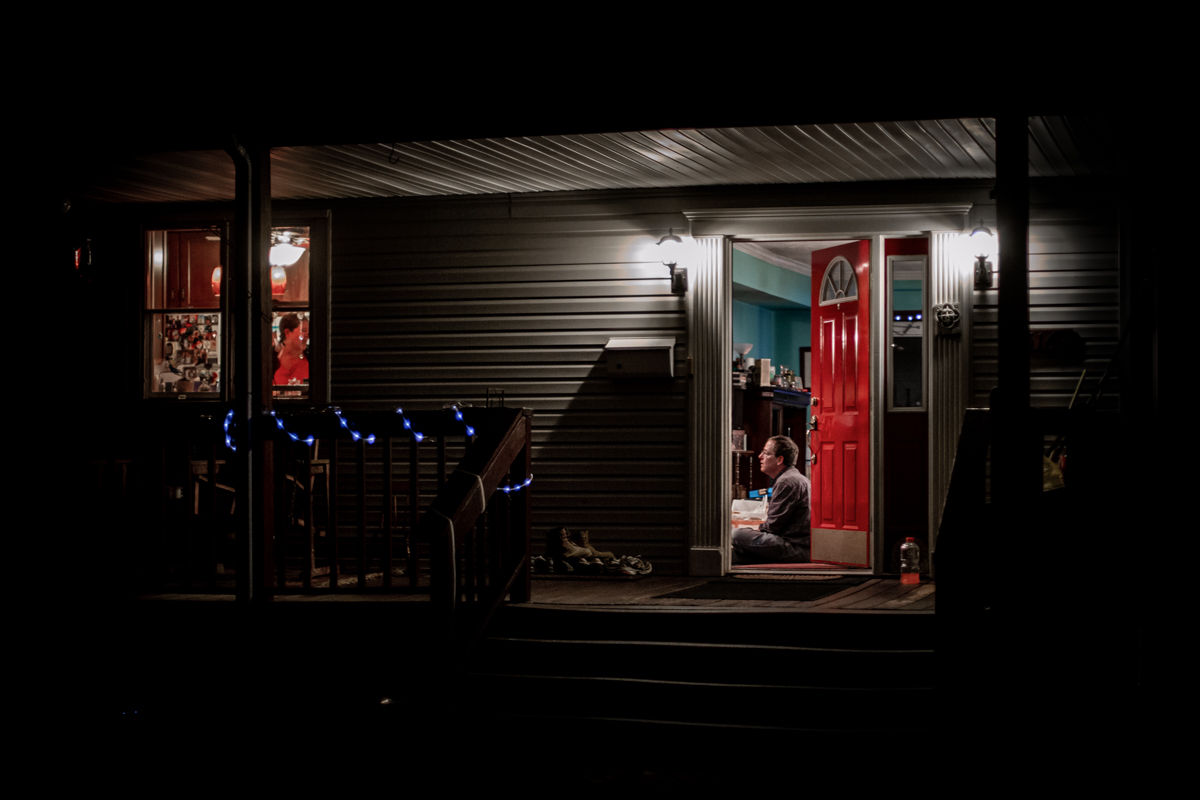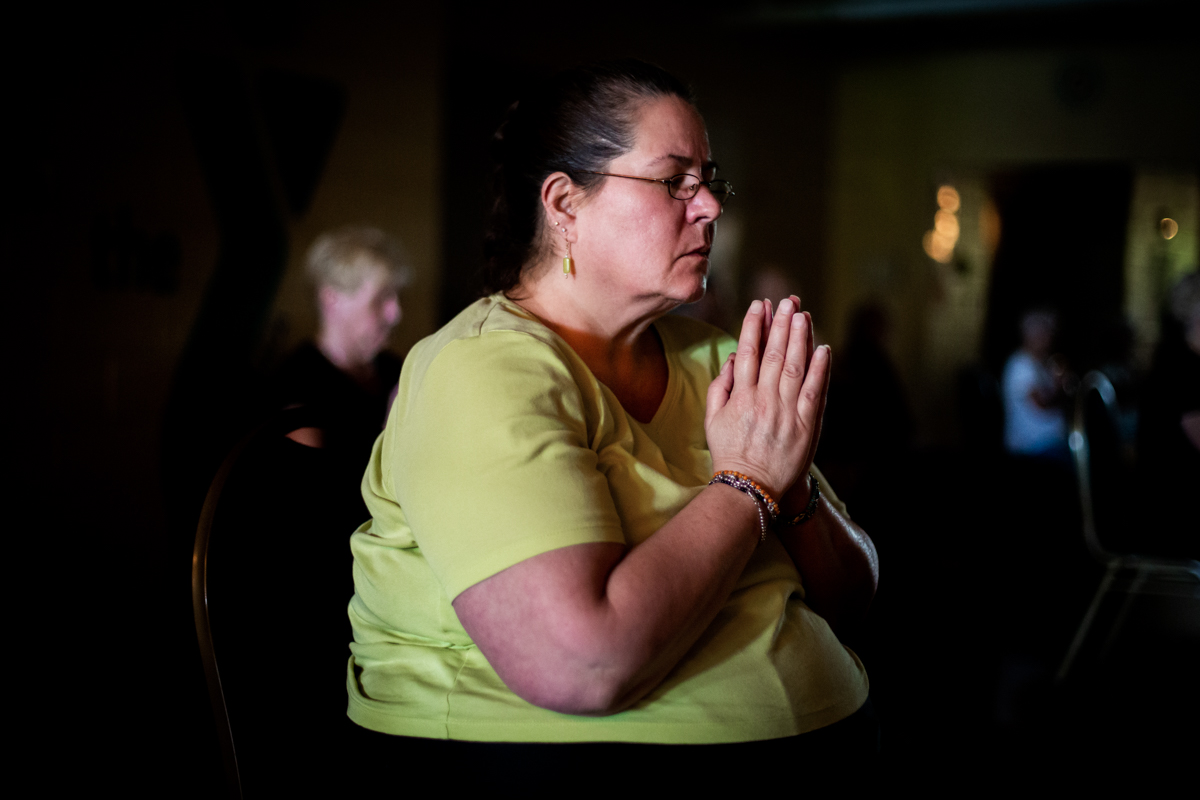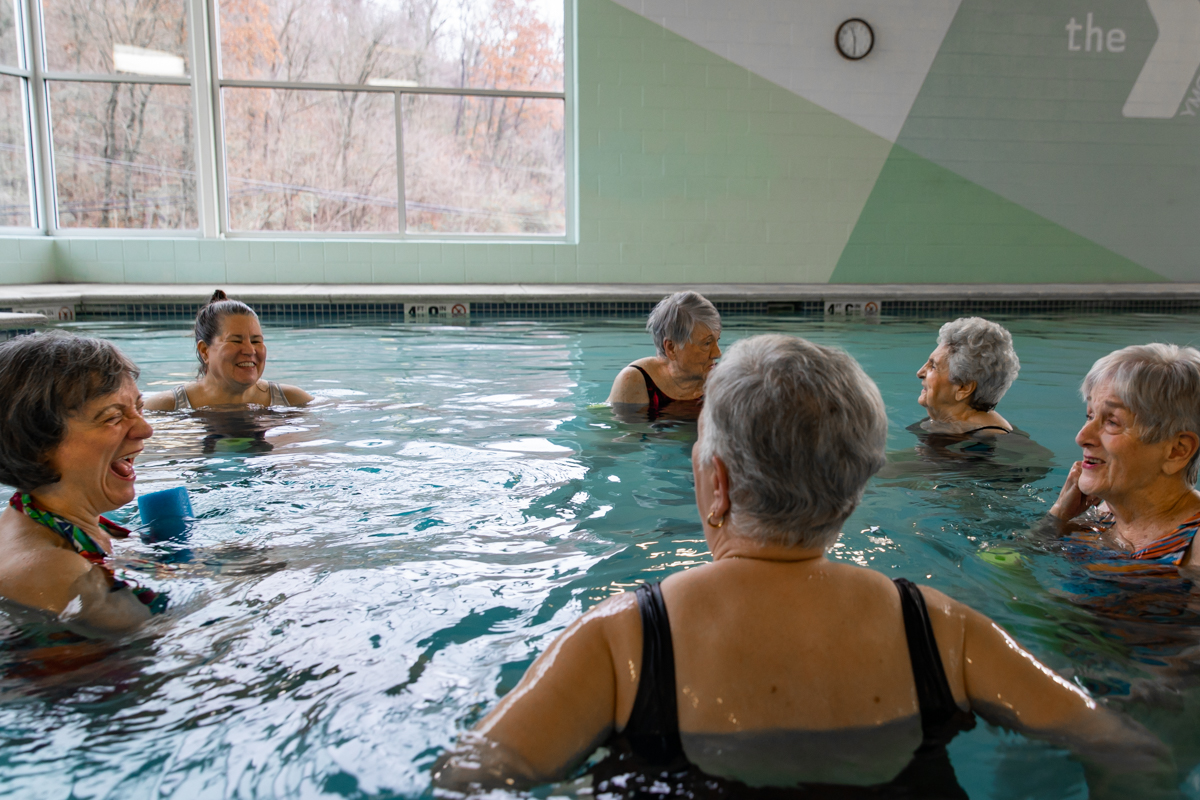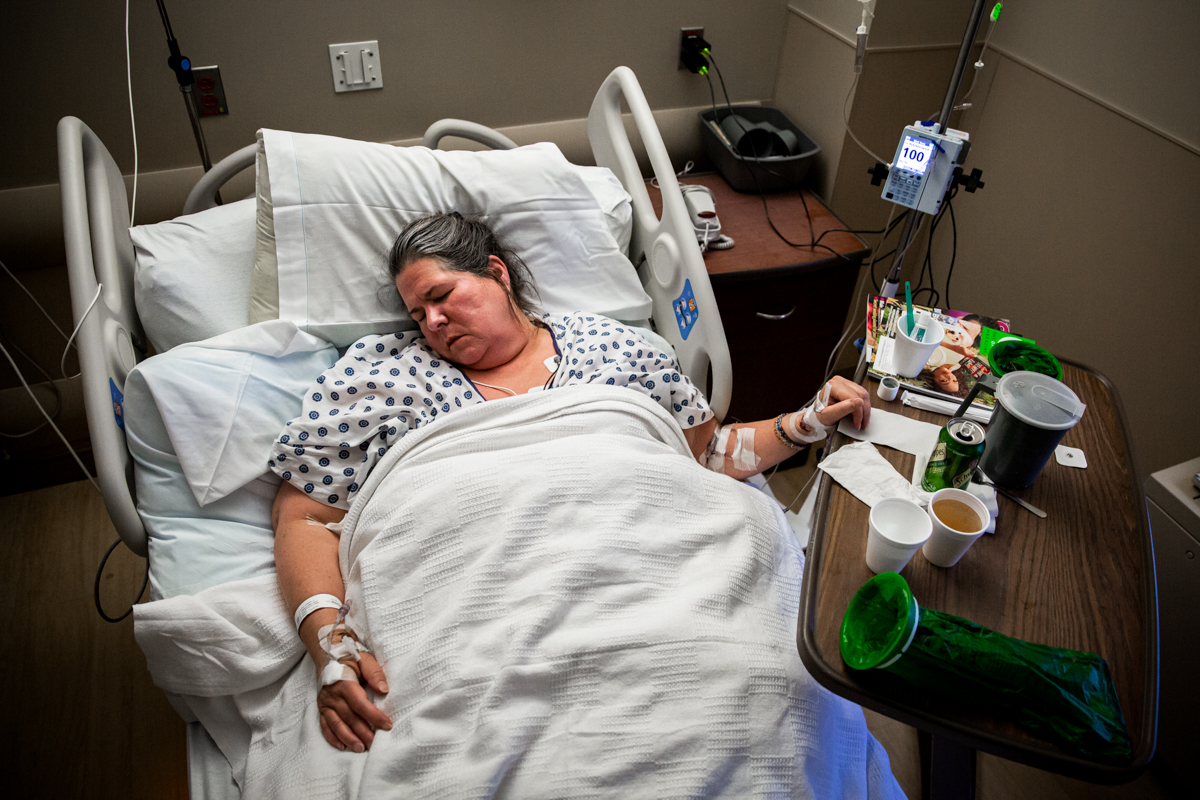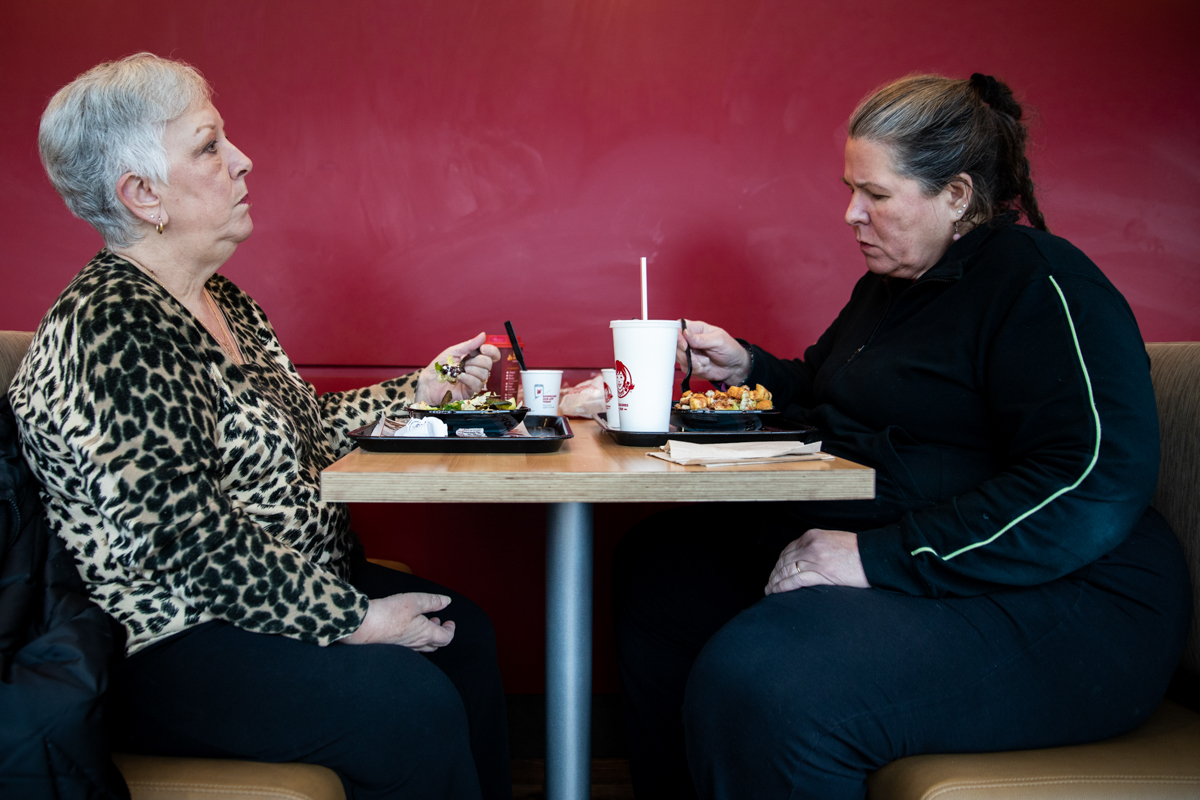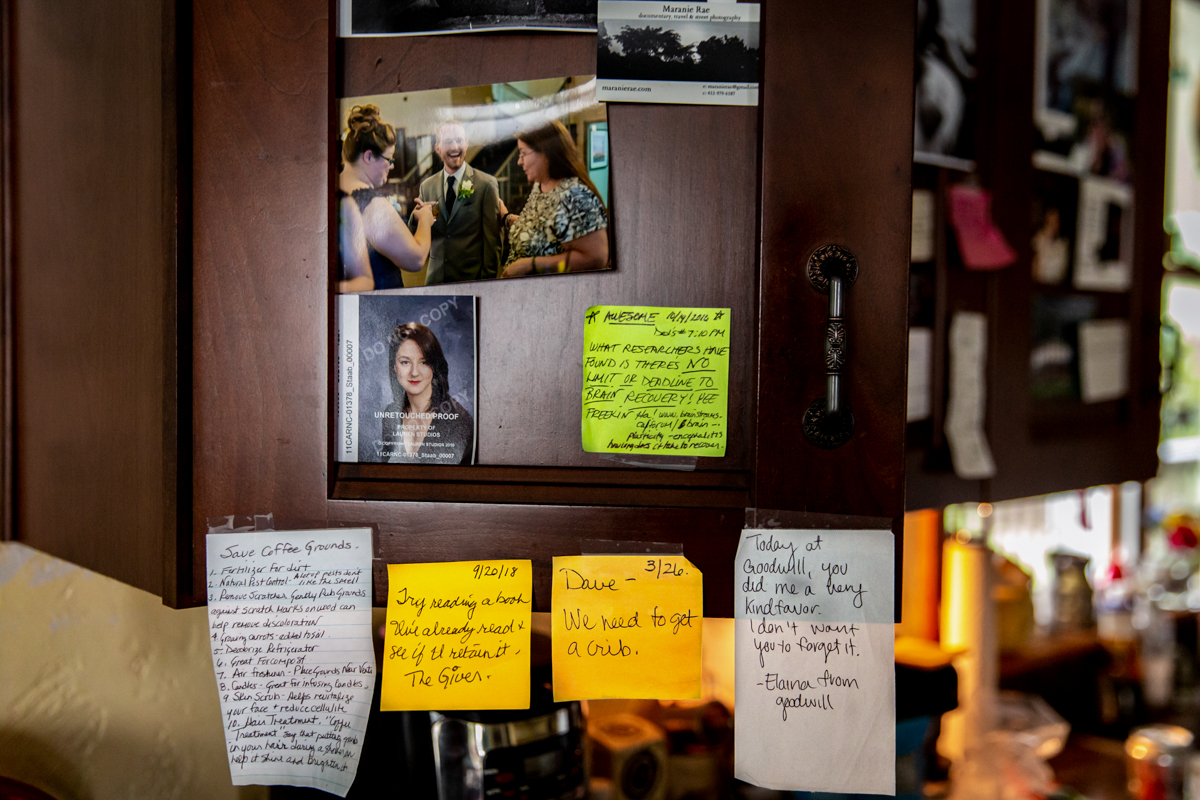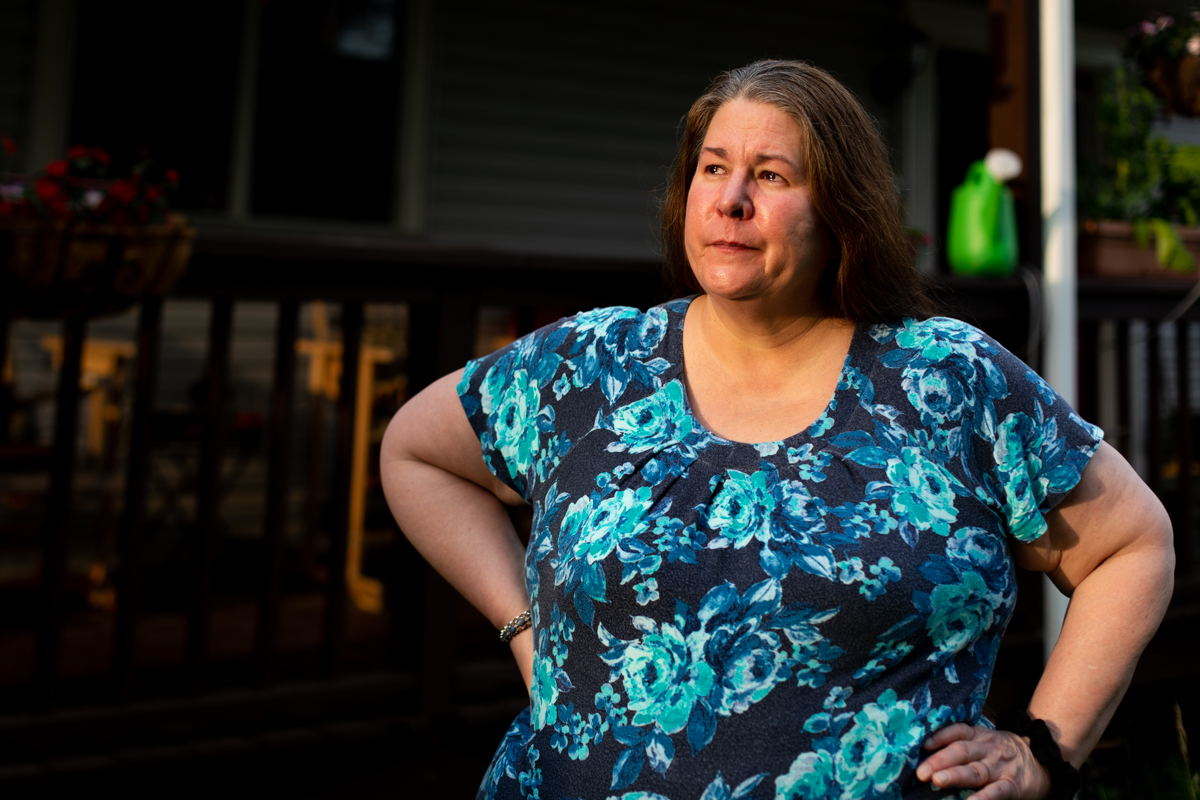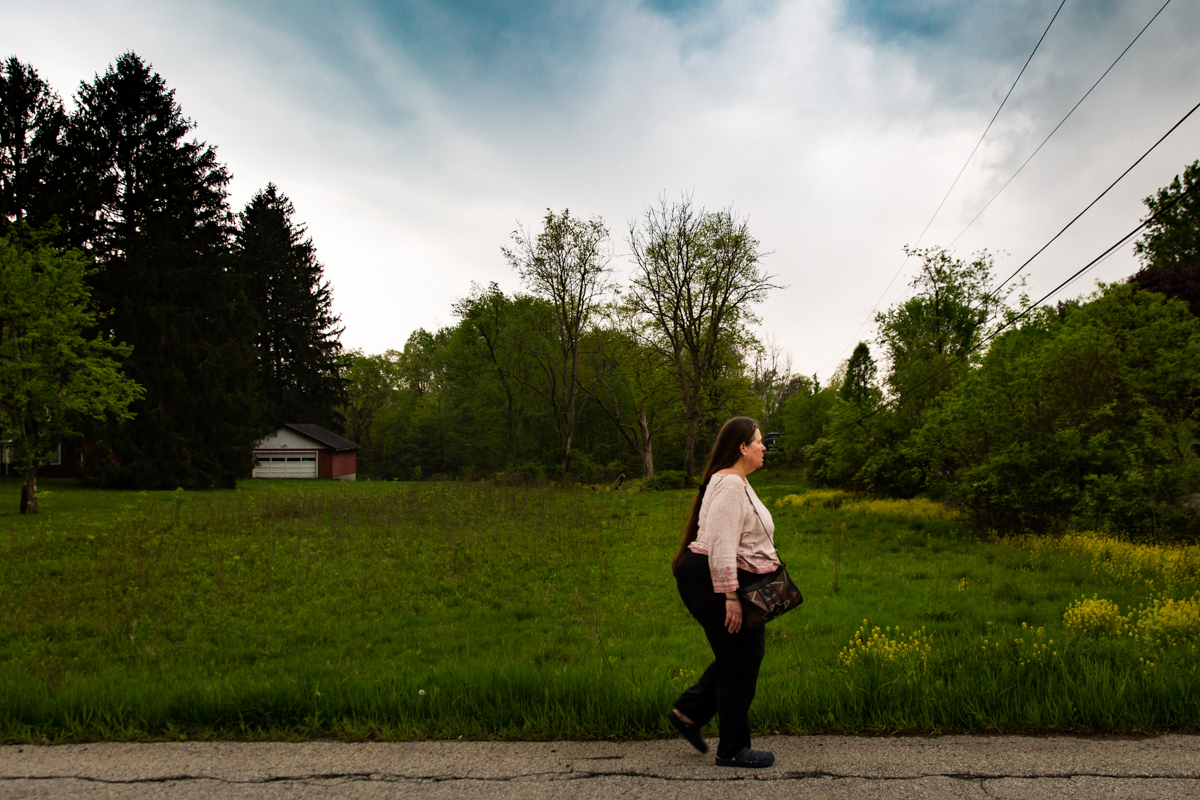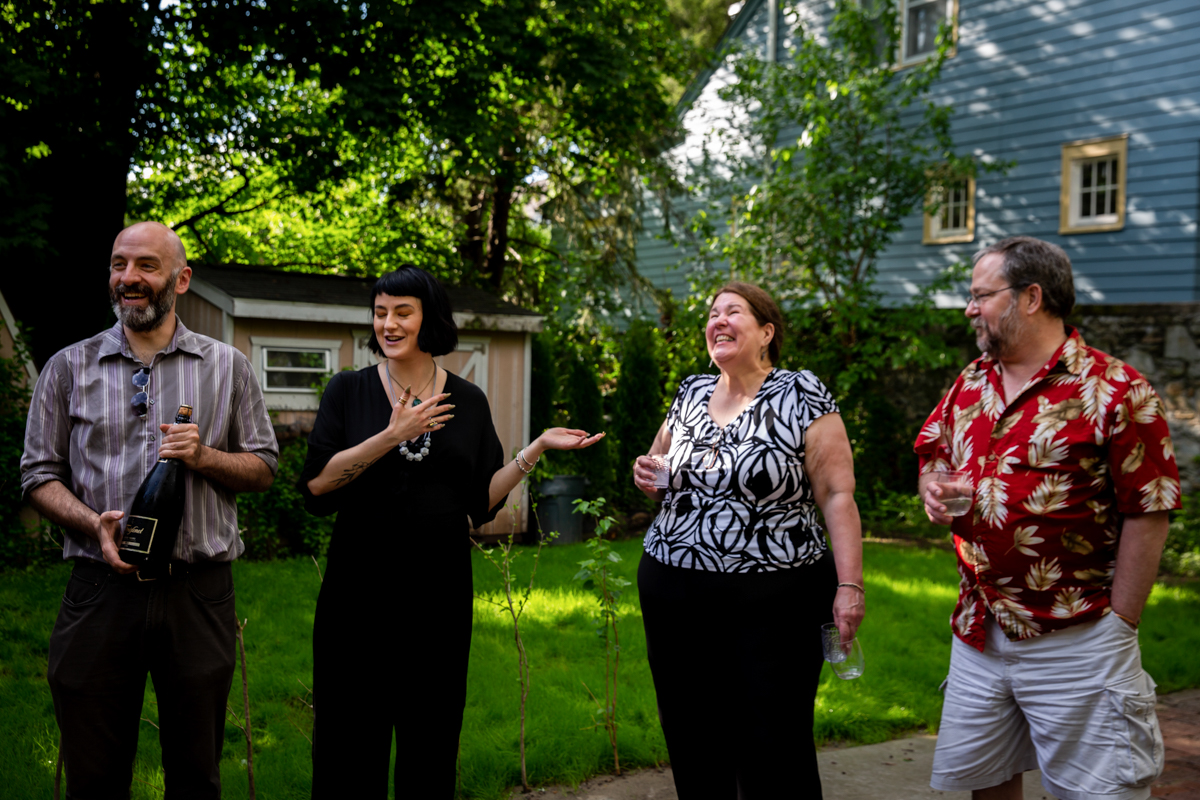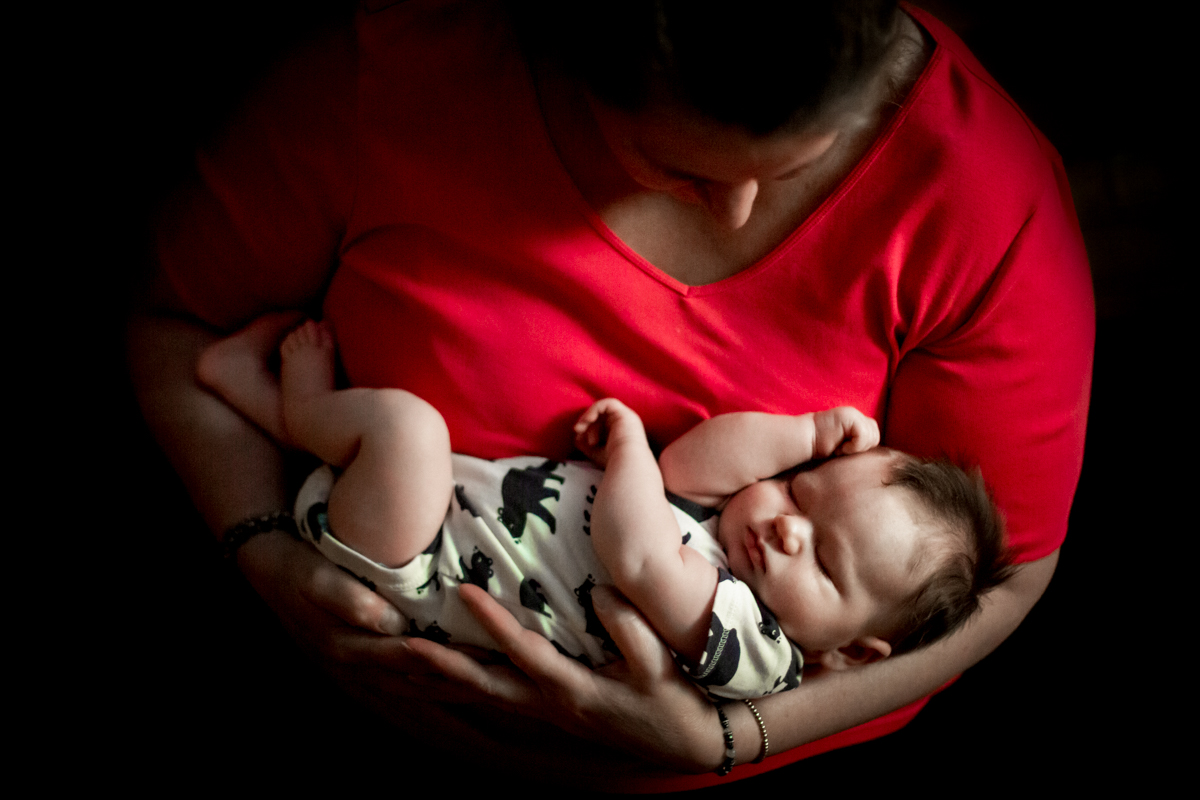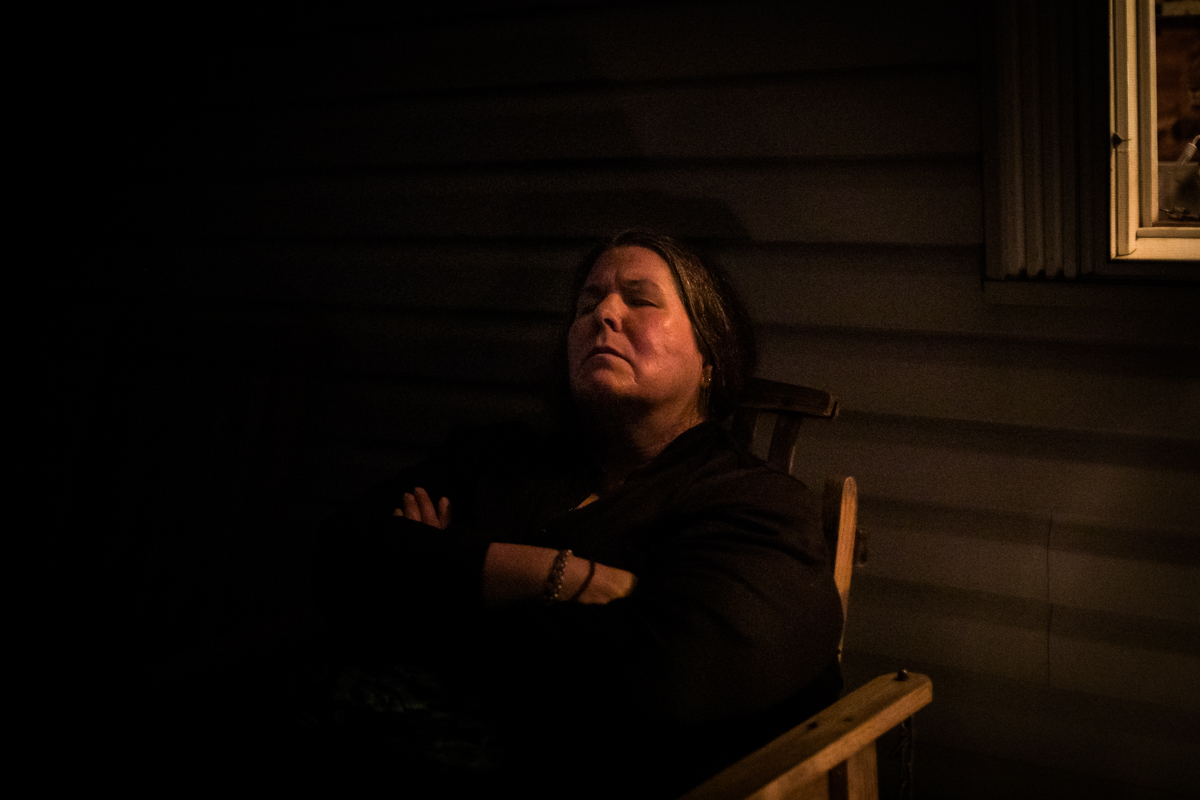 Momentary
On October 19, 2009 viral encephalitis attacked my mother's brain. The virus induced a coma that lasted 17 days and resulted in extensive damage to the frontal and temporal lobes of Diana's brain. The trauma erased the last decade from her mind and left my mother's short-term memory severely compromised. Today, at age 56, Diana remembers most things for only hours, sometimes minutes, after they occur.

Once an independent, working mother of four, Diana has become almost entirely dependent, spending many days at the local YMCA with a companion caretaker Monday through Friday. Her life is largely "remembered" using a daily journal fondly deemed "the book." In January Diana bought her tenth journal in which she continues to write everything from the events of the day to her passing thoughts. Though my mother does her best to remain positive, she lives a life acutely aware of a once more complete existence.

We are made of our memories. They inform who we are in the present and who we will become in the future. Nearly a decade has passed since my mom first got sick and yet it is still somehow both surreal and visceral to spend a weekend, knowing neither the words nor the moments shared will be remembered. For my mother's part, I cannot imagine what it is like to try to "live in the moment" all while knowing that moment will never be retained. .