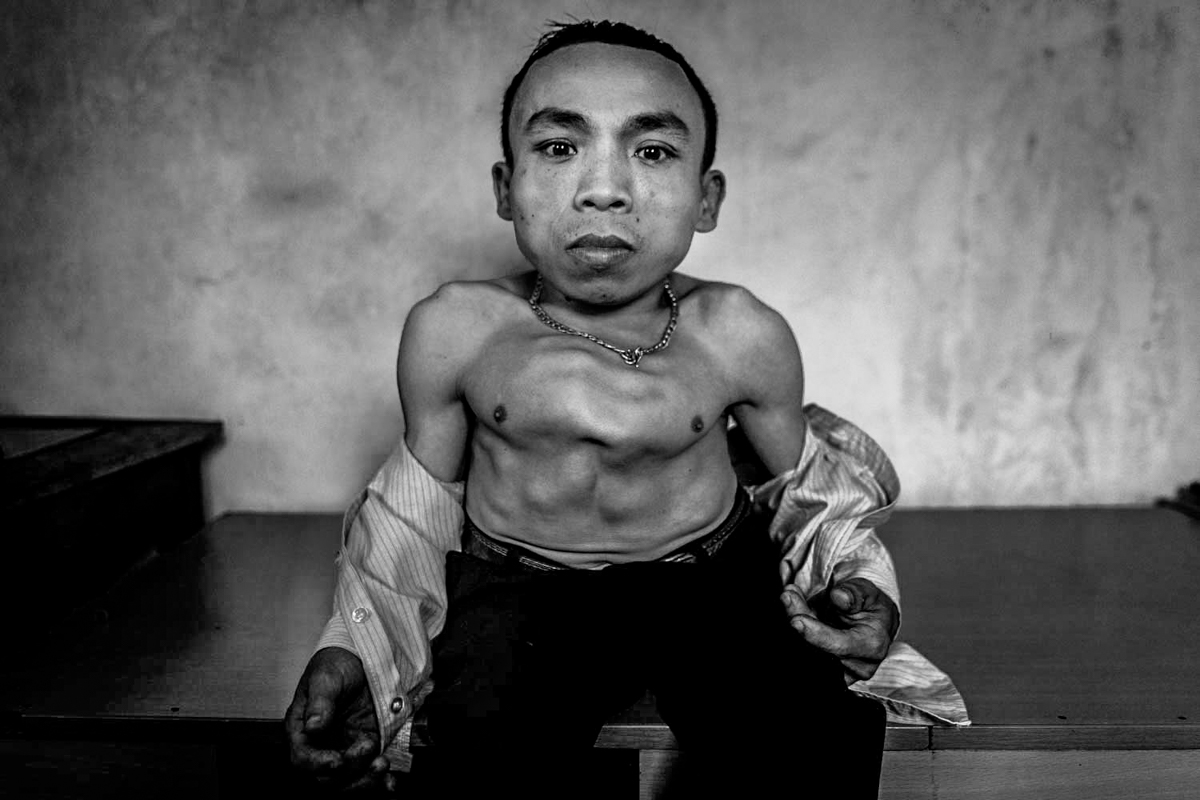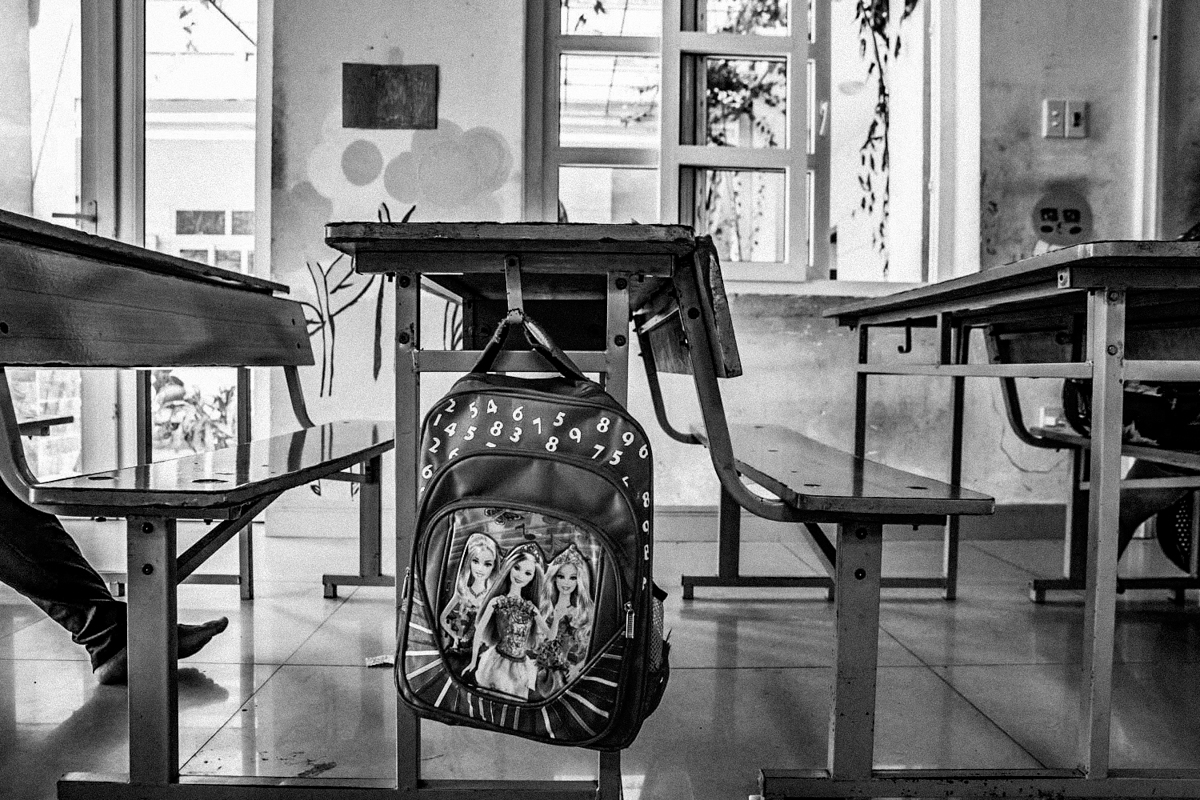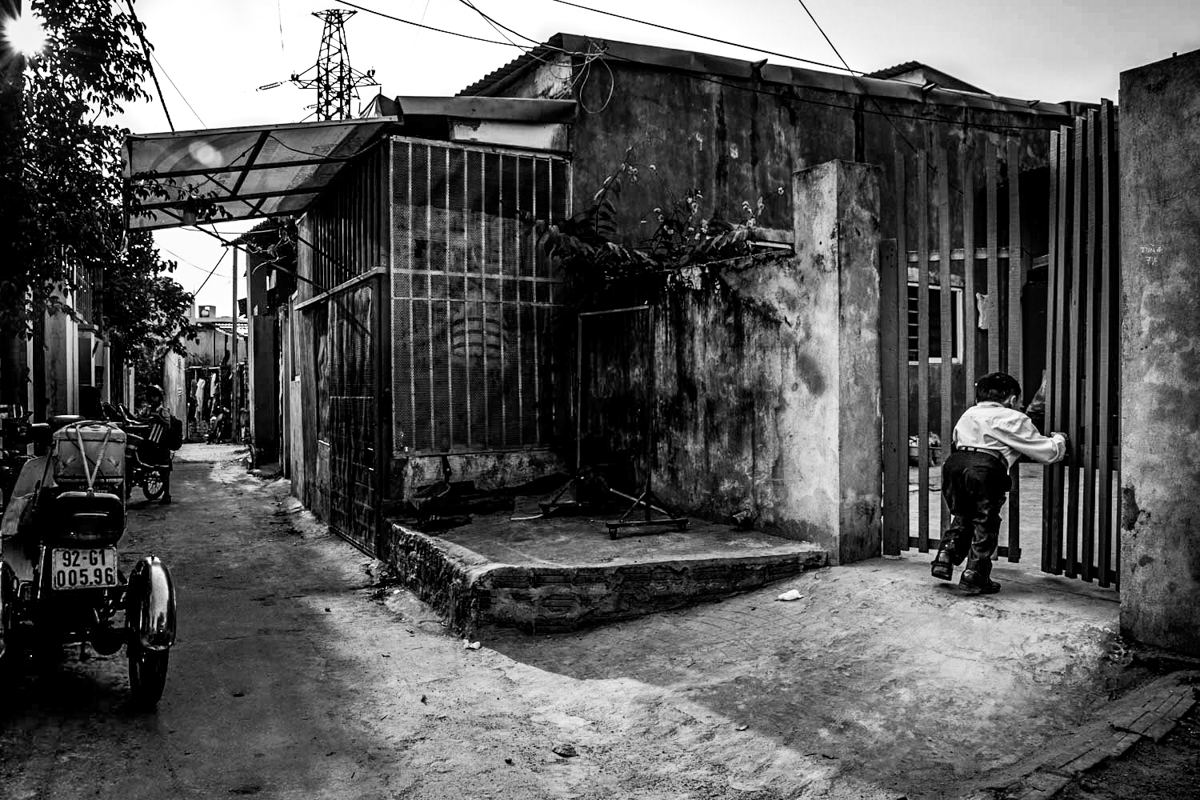 The Generational Legacy of War
Phuong (pronounced "Foong") Nguyen, age 39, is a second-generation victim of Agent Orange (dioxin), a chemical defoliant used by American troops during the American [Vietnam] War. Phuong's father was a transporter for the Vietcong and was exposed to the chemical during his service on the Ho Chi Minh Trail.

Phuong stands under two feet tall, has a deformed upper torso and suffers from a wide range of respiratory, health and skeletal issues. In spite of and because of these challenges, Phuong has dedicated his life to helping others who have been affected, working full-time at the Da Nang Association for Victims of Agent Orange (DAVA Centre).
Phuong dreams of one day being able to speak to the United States Congress so the world can see the ongoing, generational effects of Agent Orange.