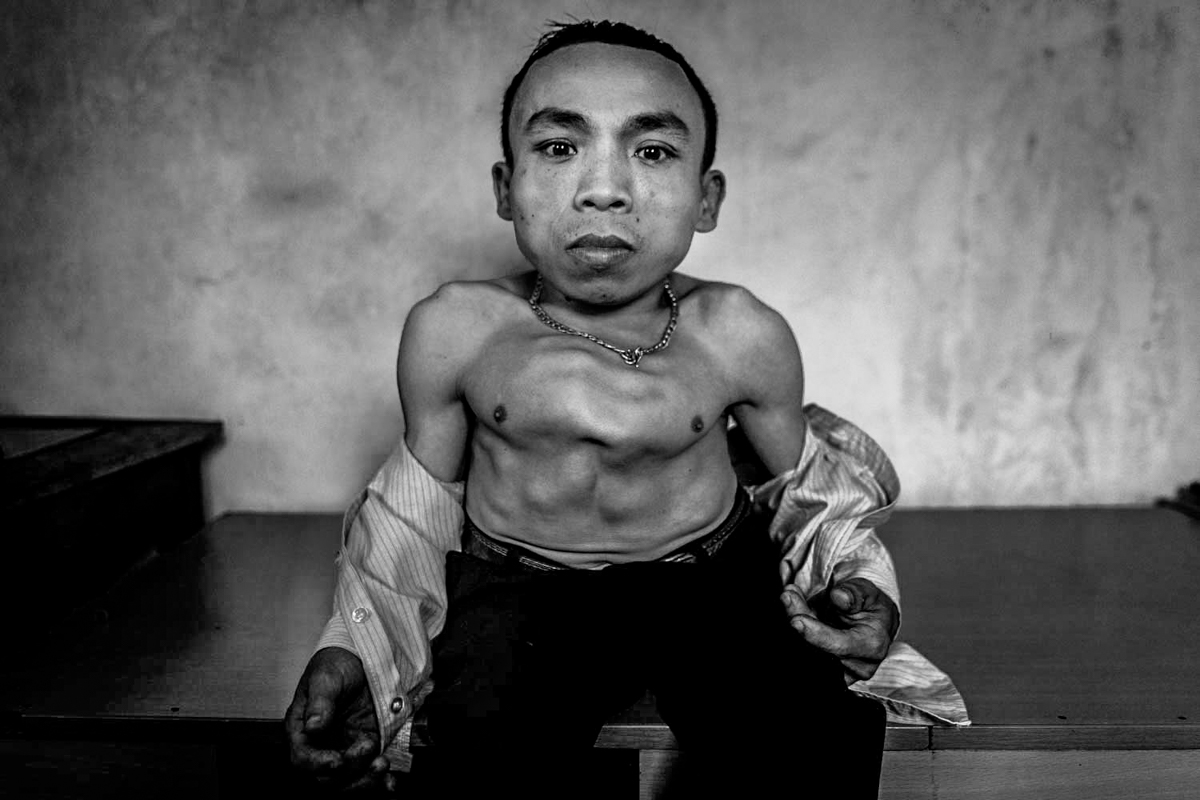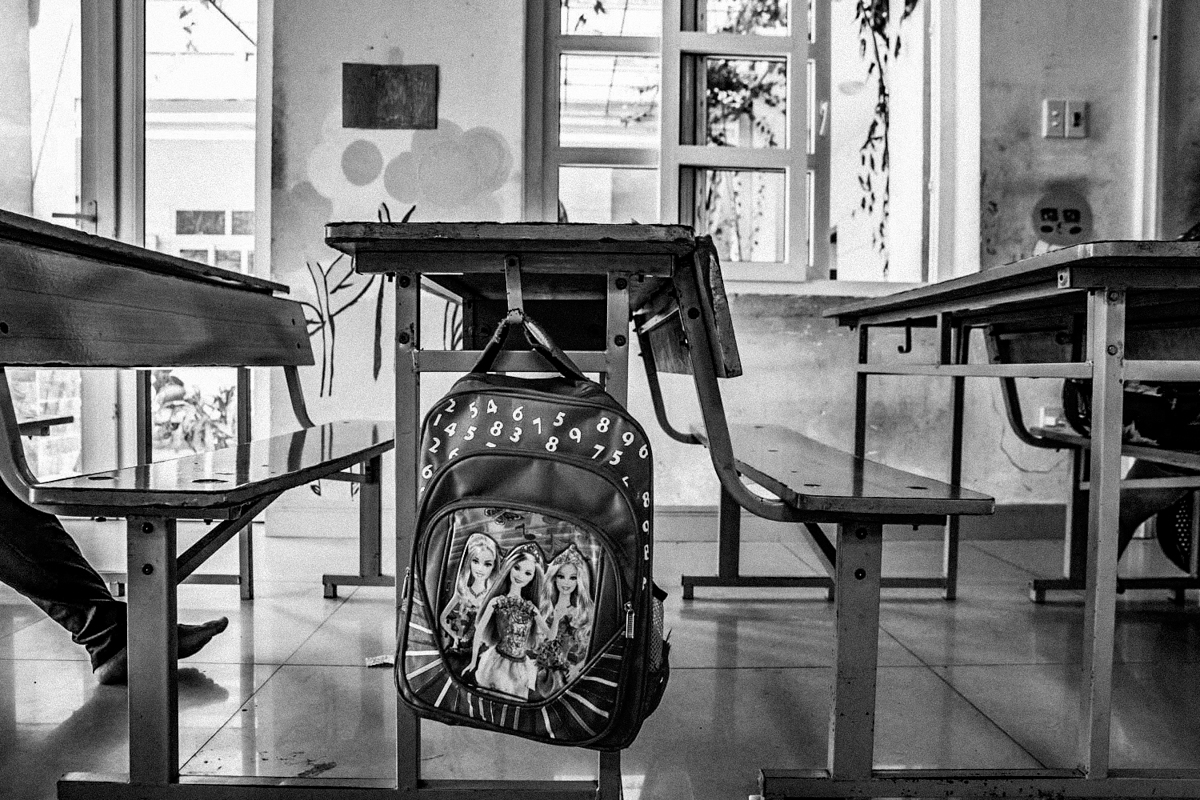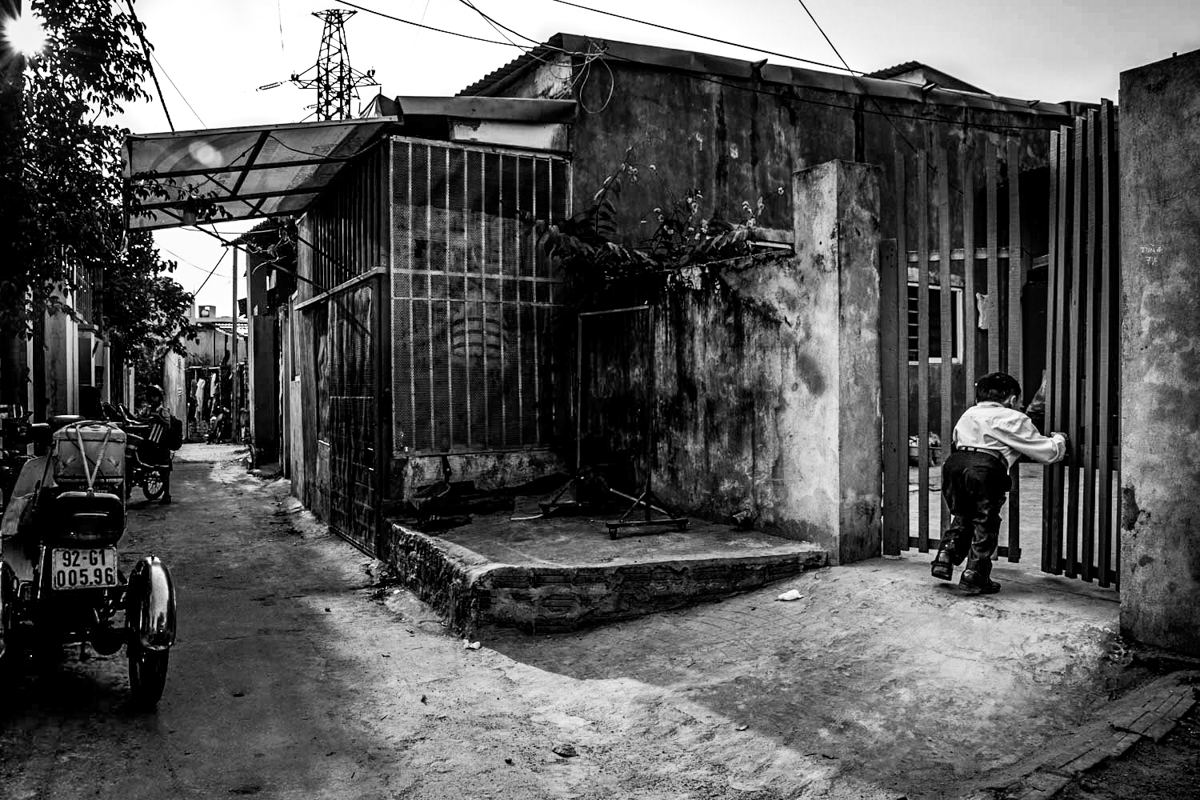 The Generational Legacy of War
Phuong (pronounced "Foong") Nguyen, age 39, is a second-generation victim of Agent Orange; his father was a transporter for the Vietcong during the American[Vietnam] War and was exposed to the chemical defoliant during his service. Phuong stands under two feet tall, has a severely deformed upper torso and suffers from a wide range of health issues. In spite of these challenges, Phuong has dedicated his life to helping others who have been affected, working full-time at the Da Nang Association for Victims of Agent Orange (DAVA Centre).
Phuong dreams of one day being able to speak to the United States Congress; he wants the world to see the ongoing, generational effects of Agent Orange and to ask for aid to help those affected.