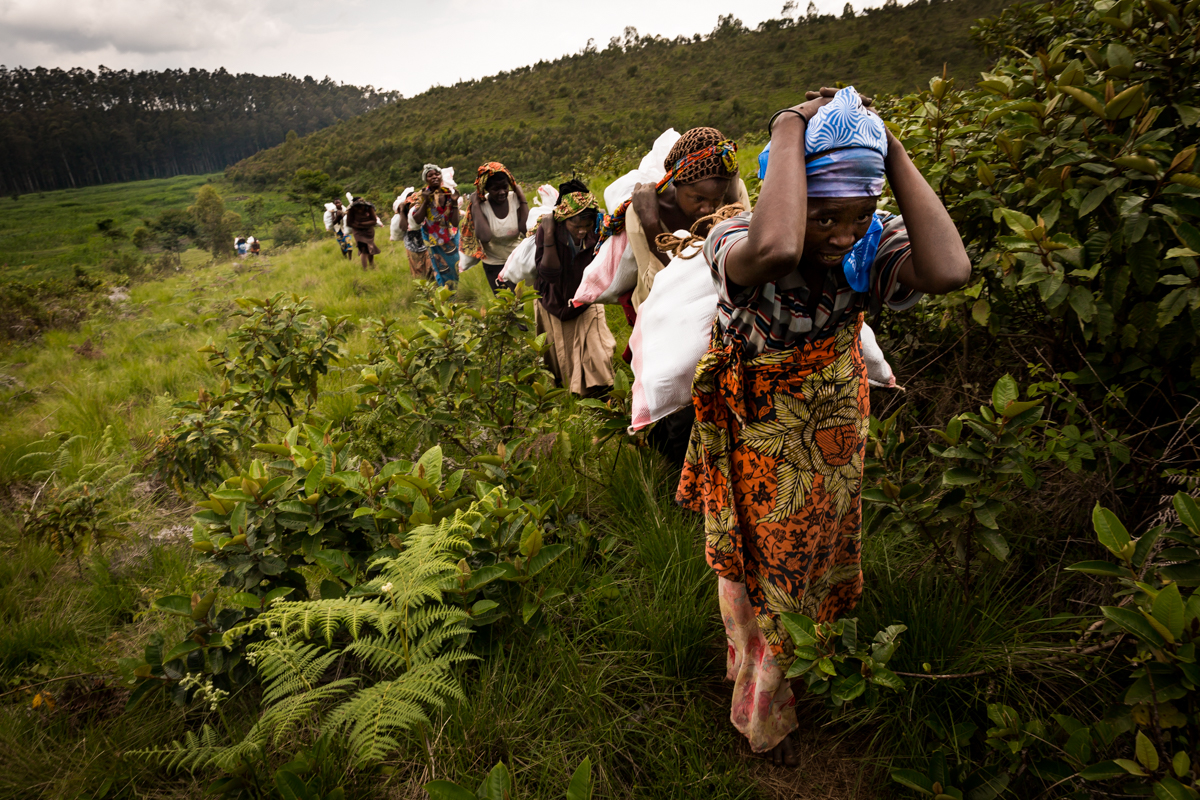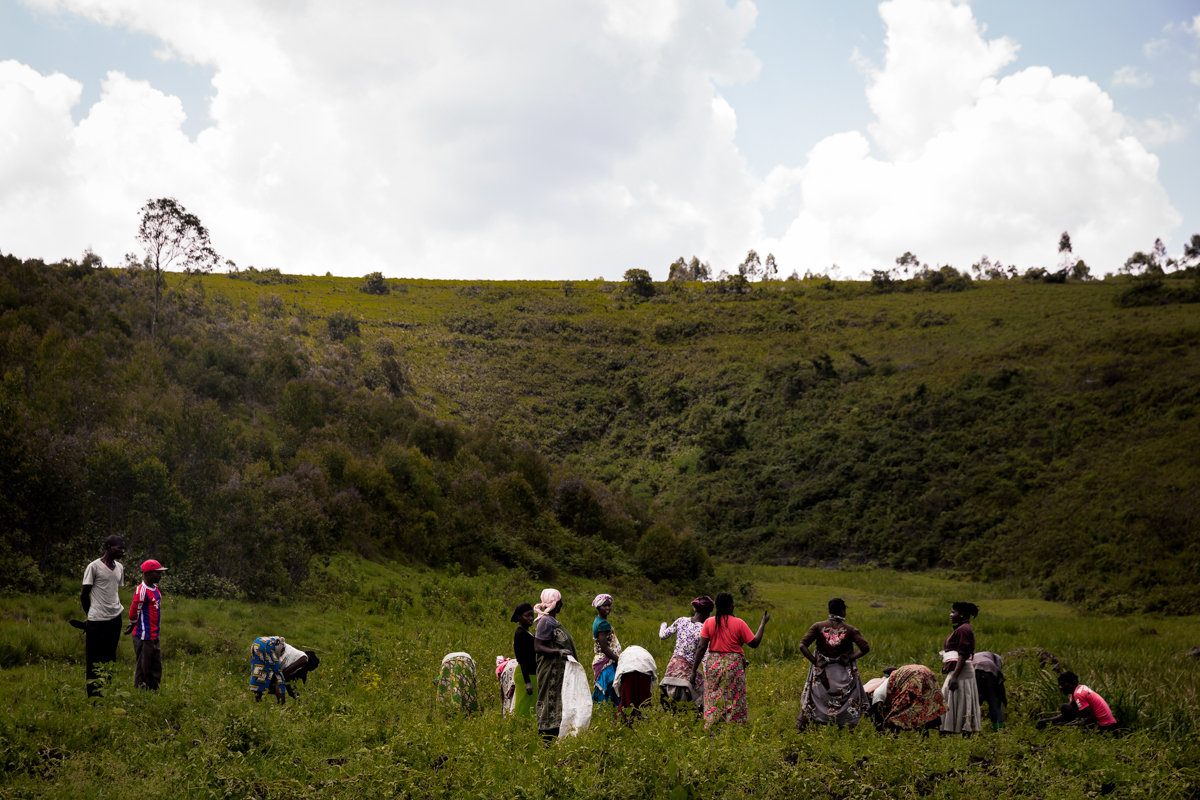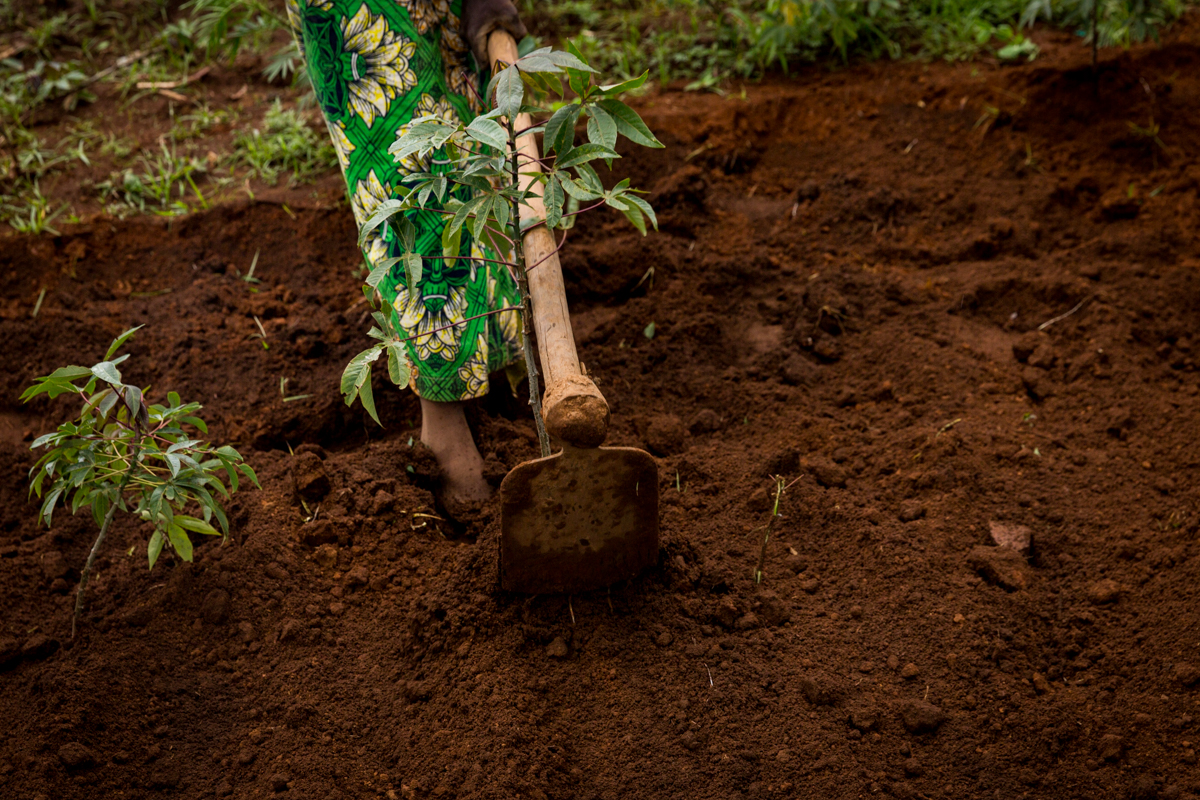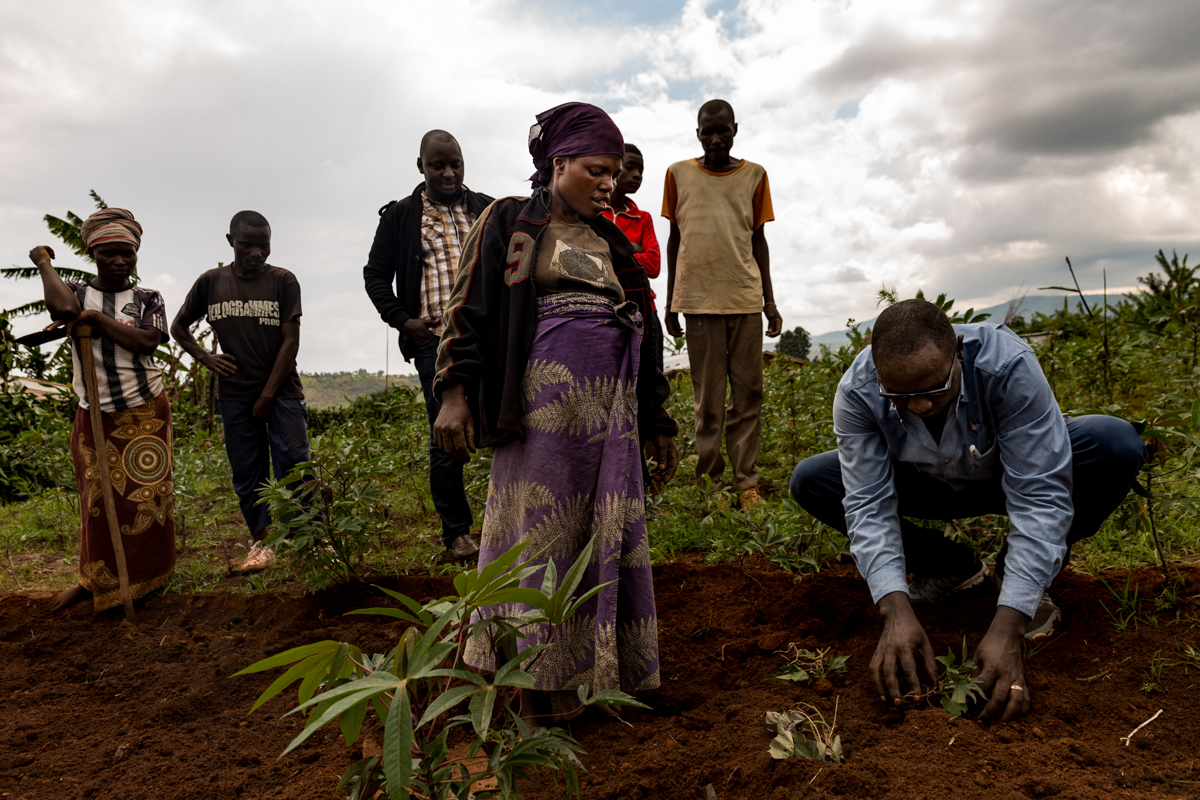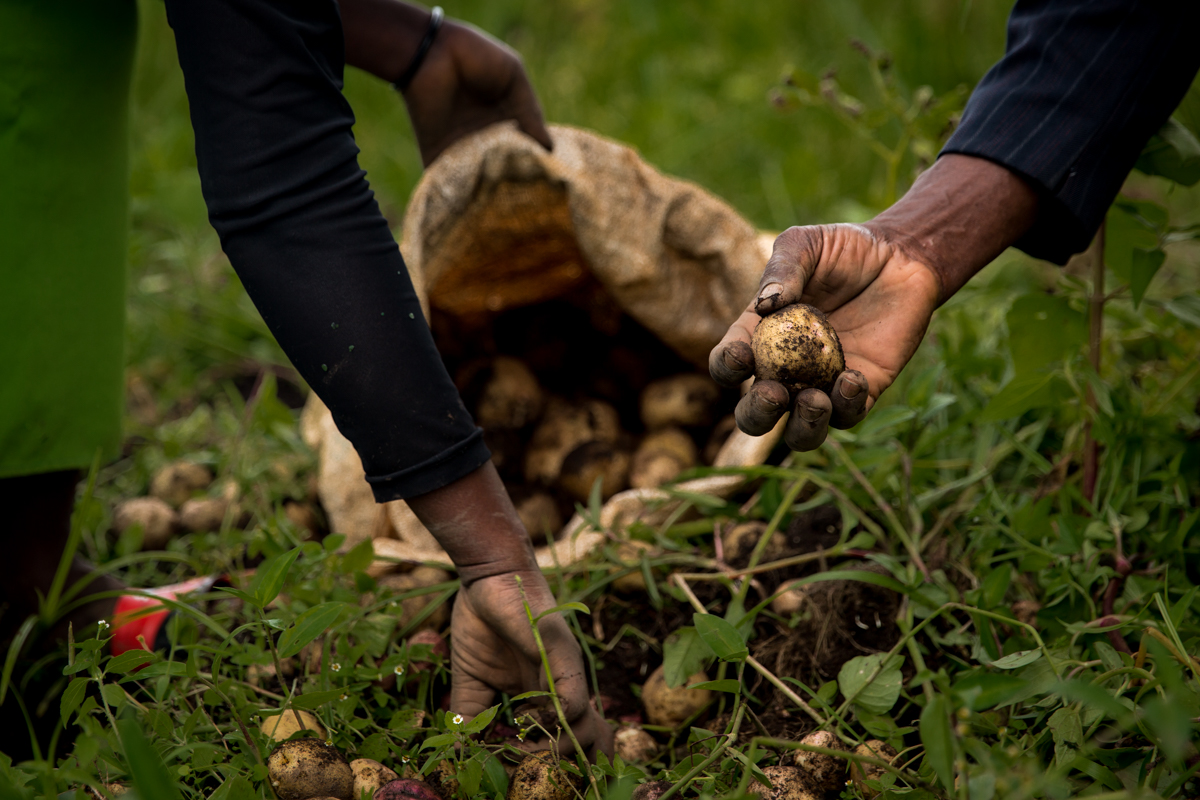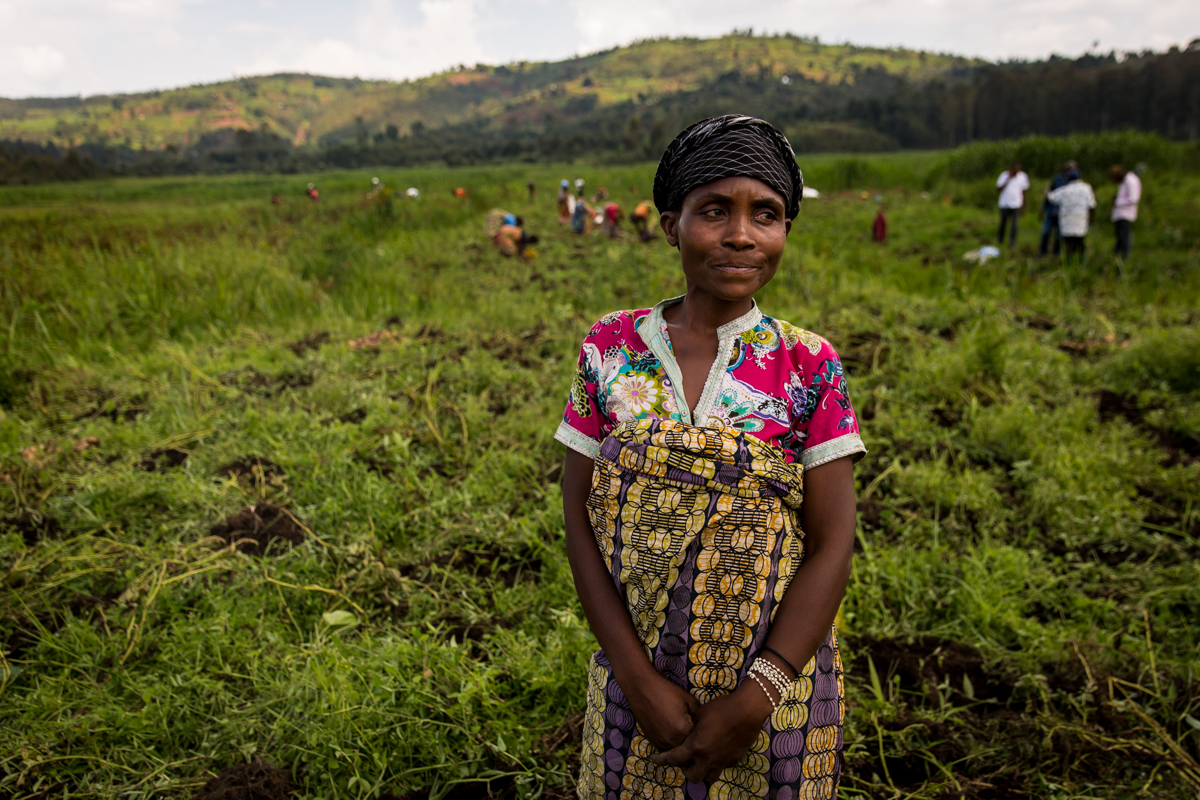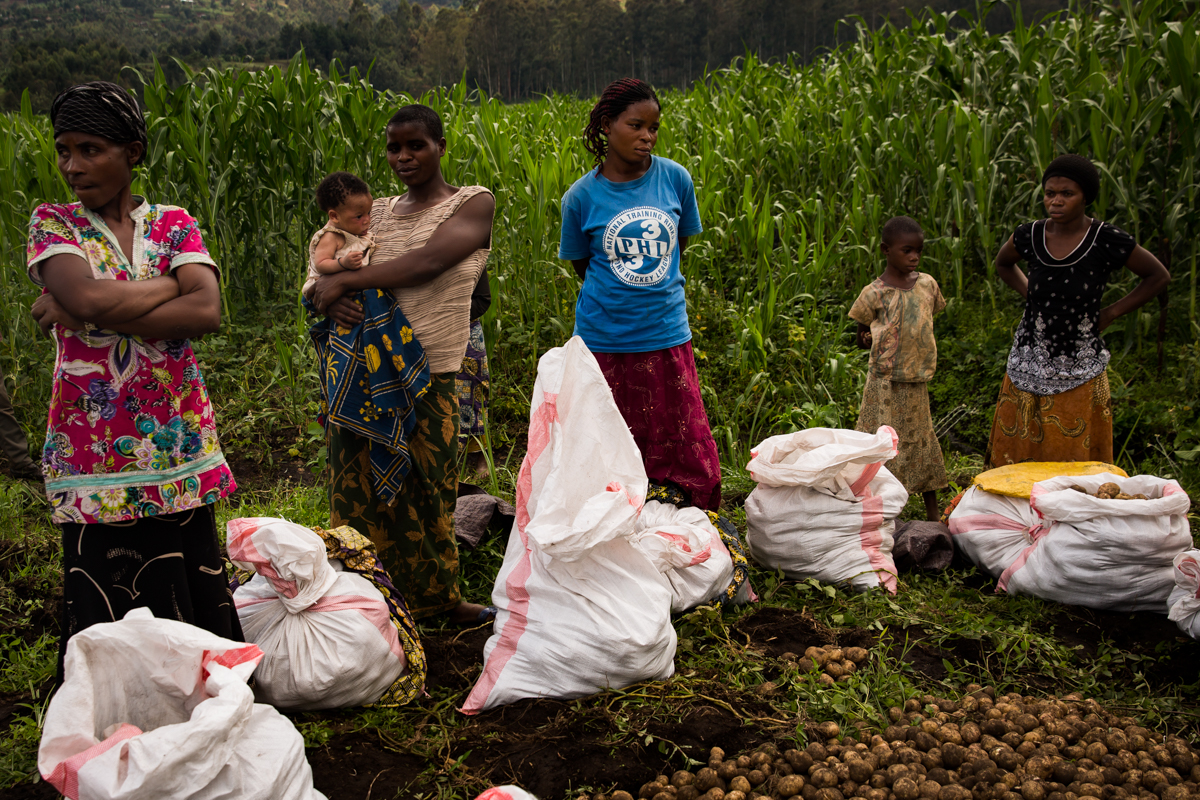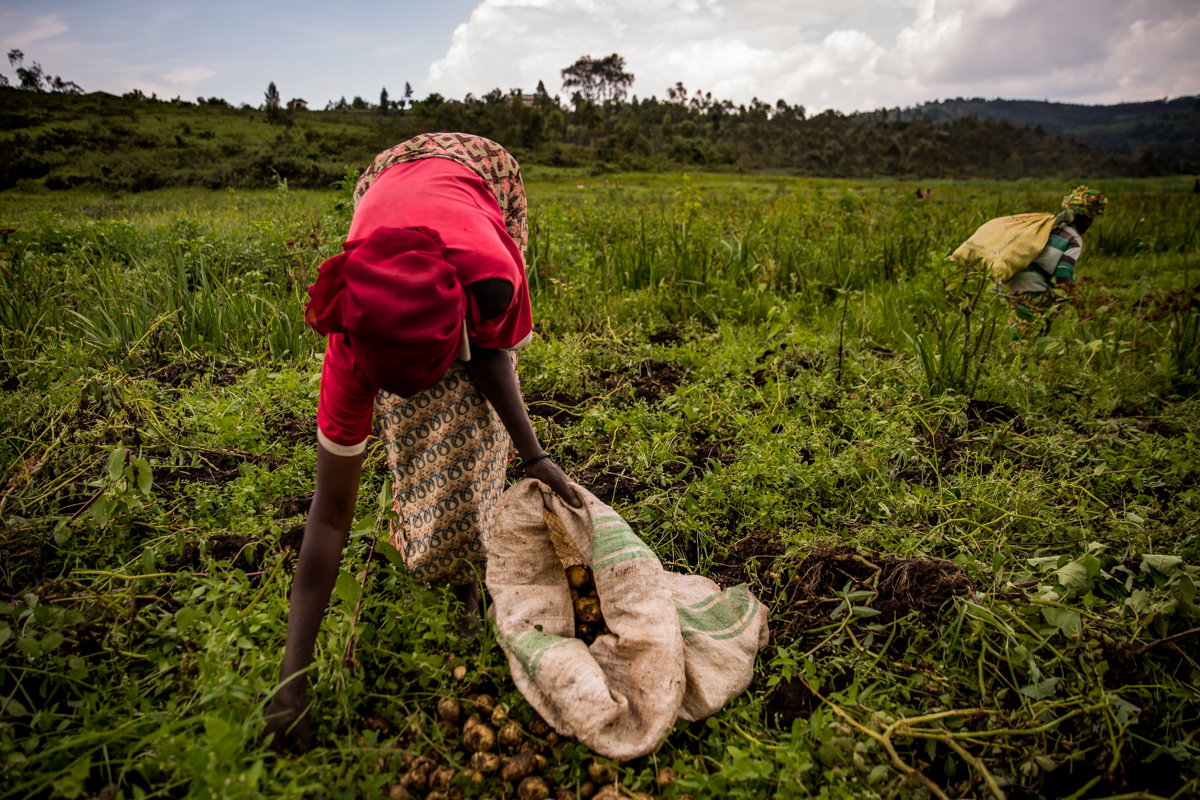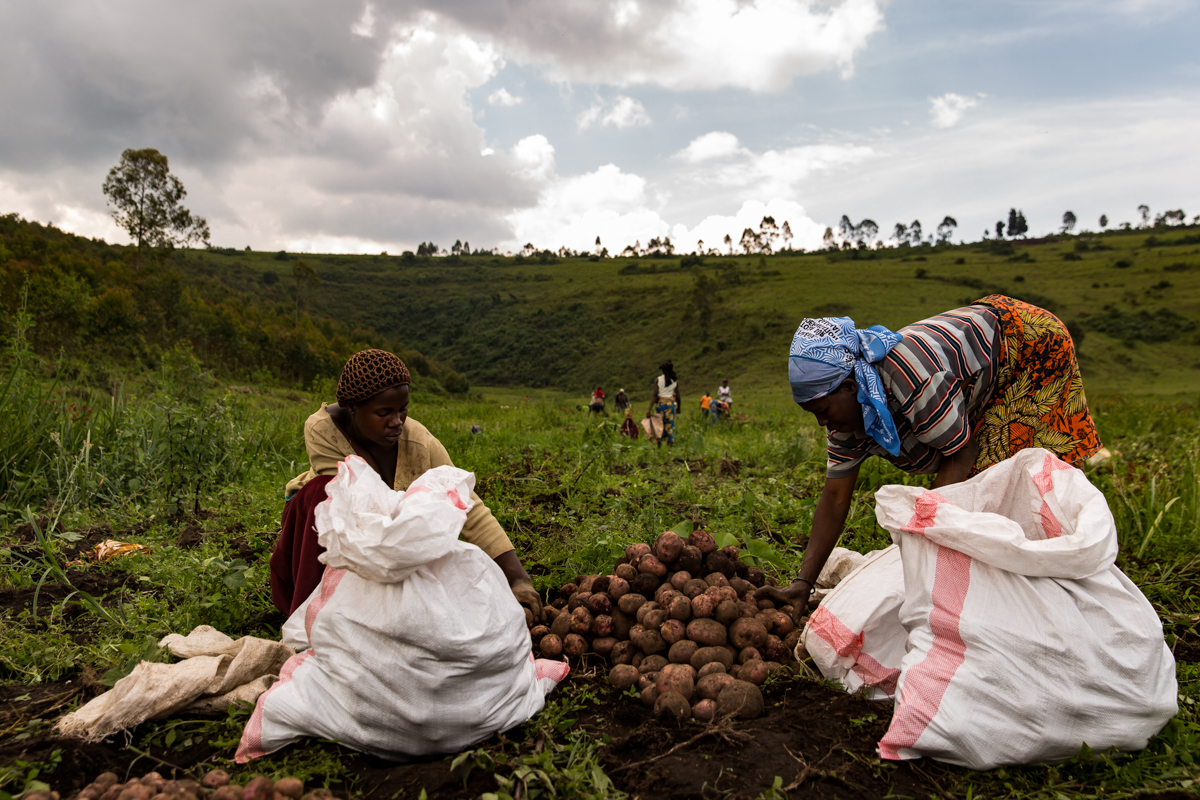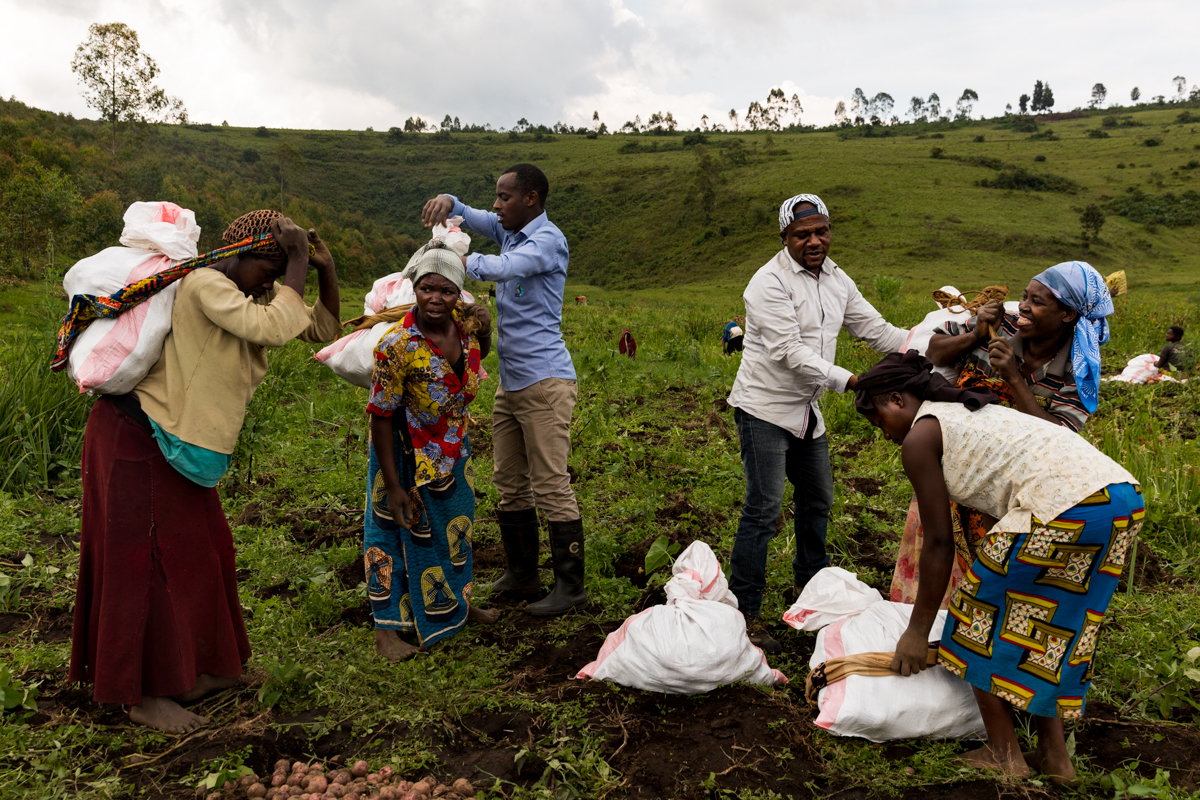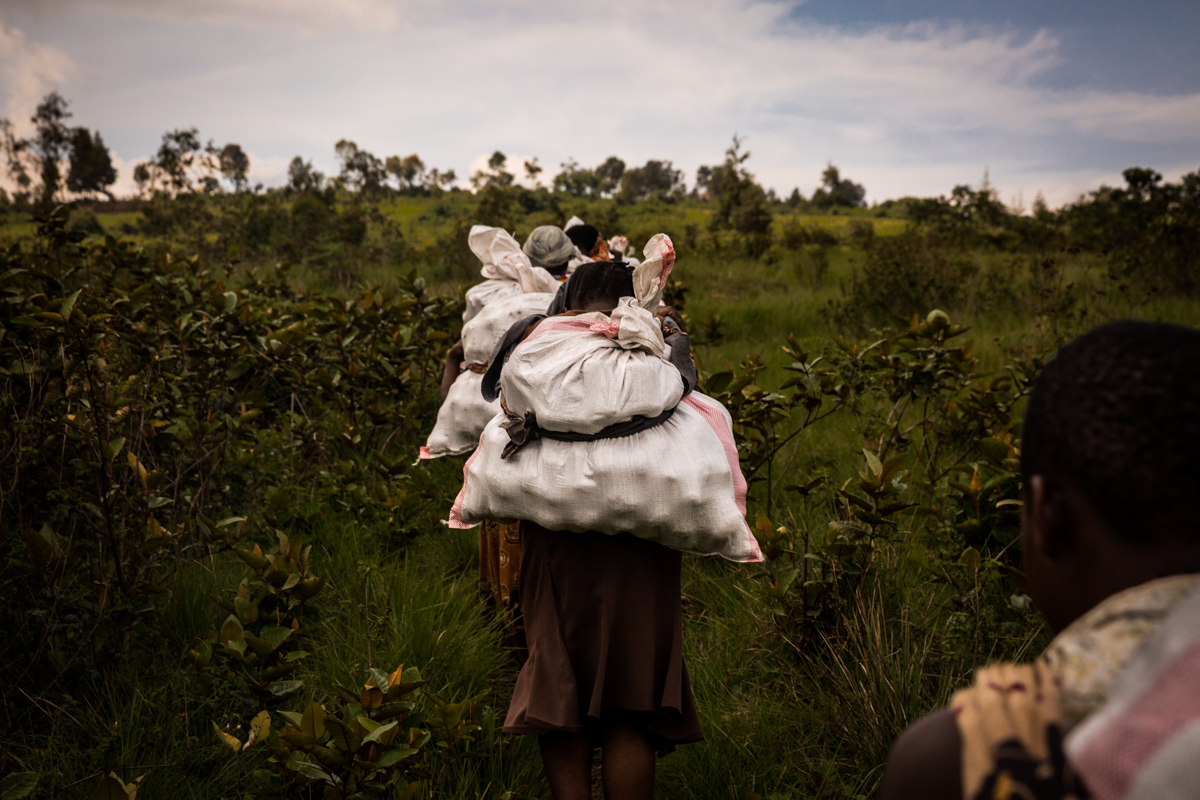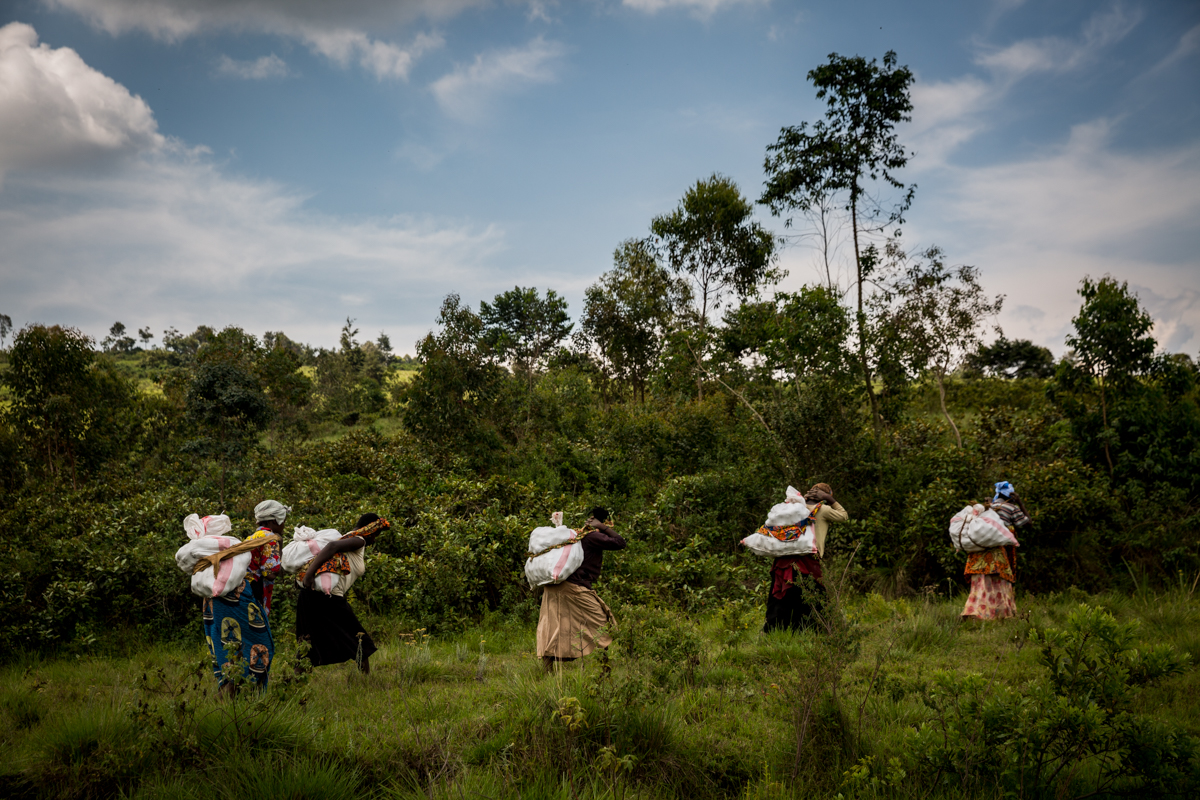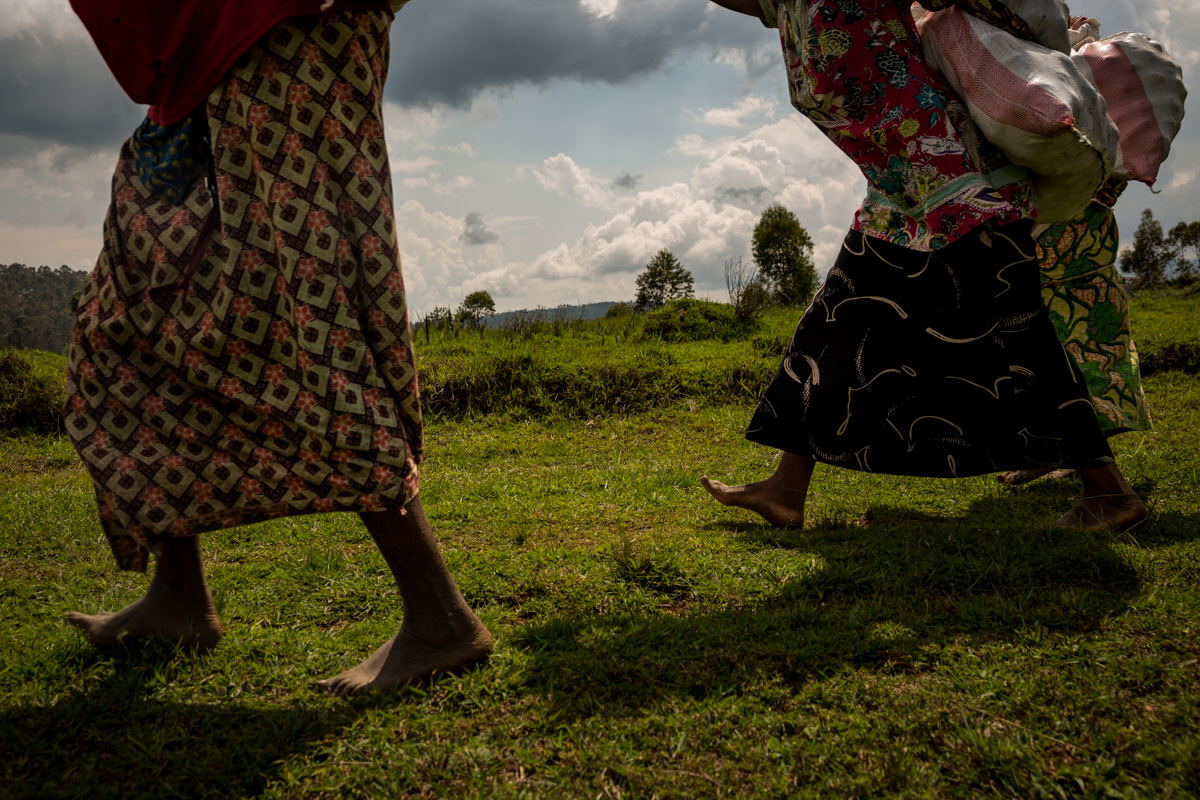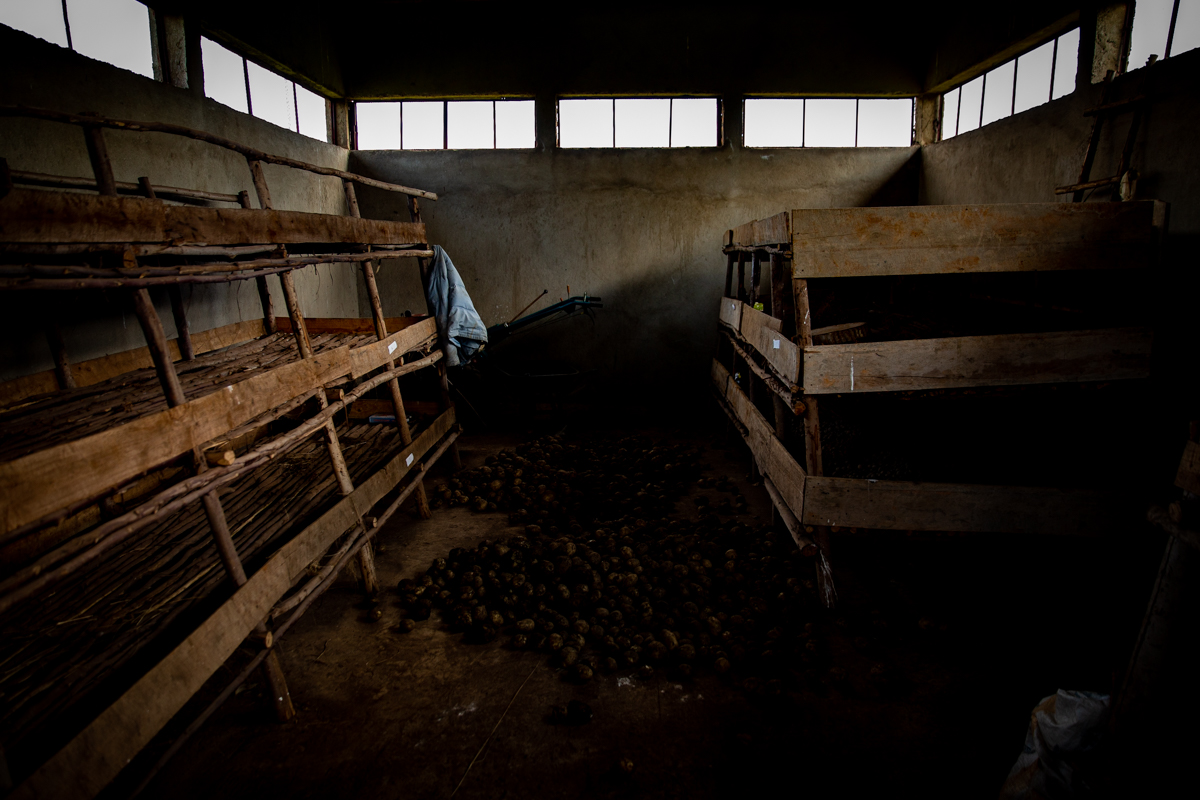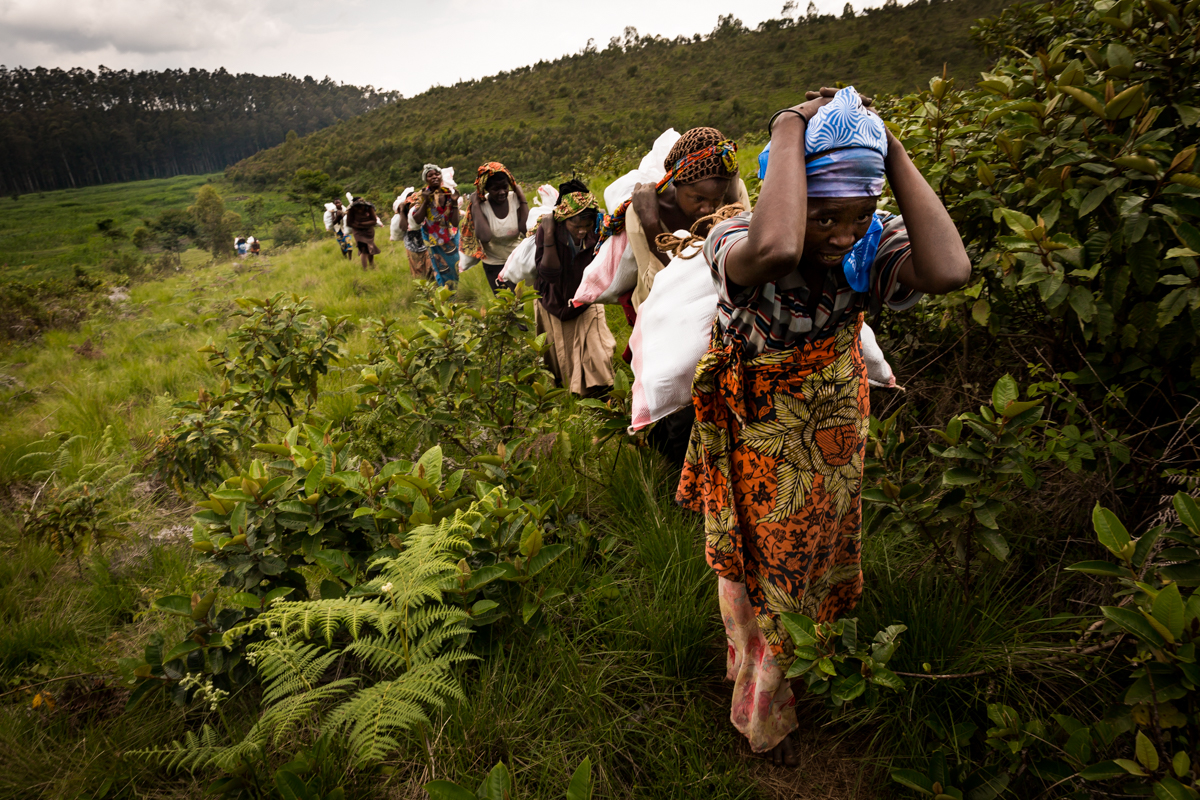 A survey conducted in two districts surrounding the city of Bukavu in the Democratic Republic of Congo (DRC) found women in rural areas spend an average of eight to nine hours per day doing agricultural work, three to four hours performing domestic work and two hours fetching water and gathering firewood. Though expected to cover most household expenses, women do not have equal land rights, are often restricted to selling lower value produce and have little access to farming resources, training and markets. As one stated: "The woman is seen only as a producer or a worker for the family. The whole weight of the family hangs over her because she works more than the man…the woman is a tractor."
In these outlying districts women work from sun up to sun down and make approximately $1.25 per day. Though pay is low and the labor strenuous, most women express gratitude because the opportunity to work allows each to educate and feed their children. They are made of but grit and grace.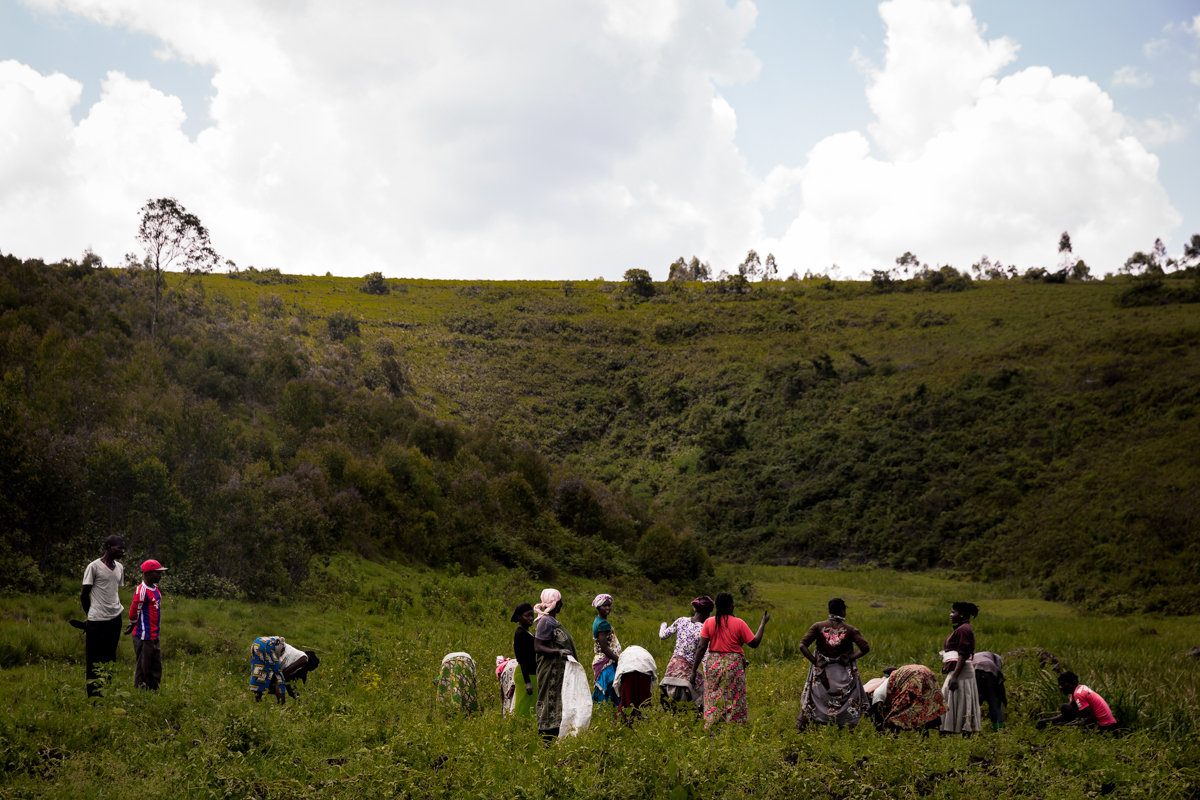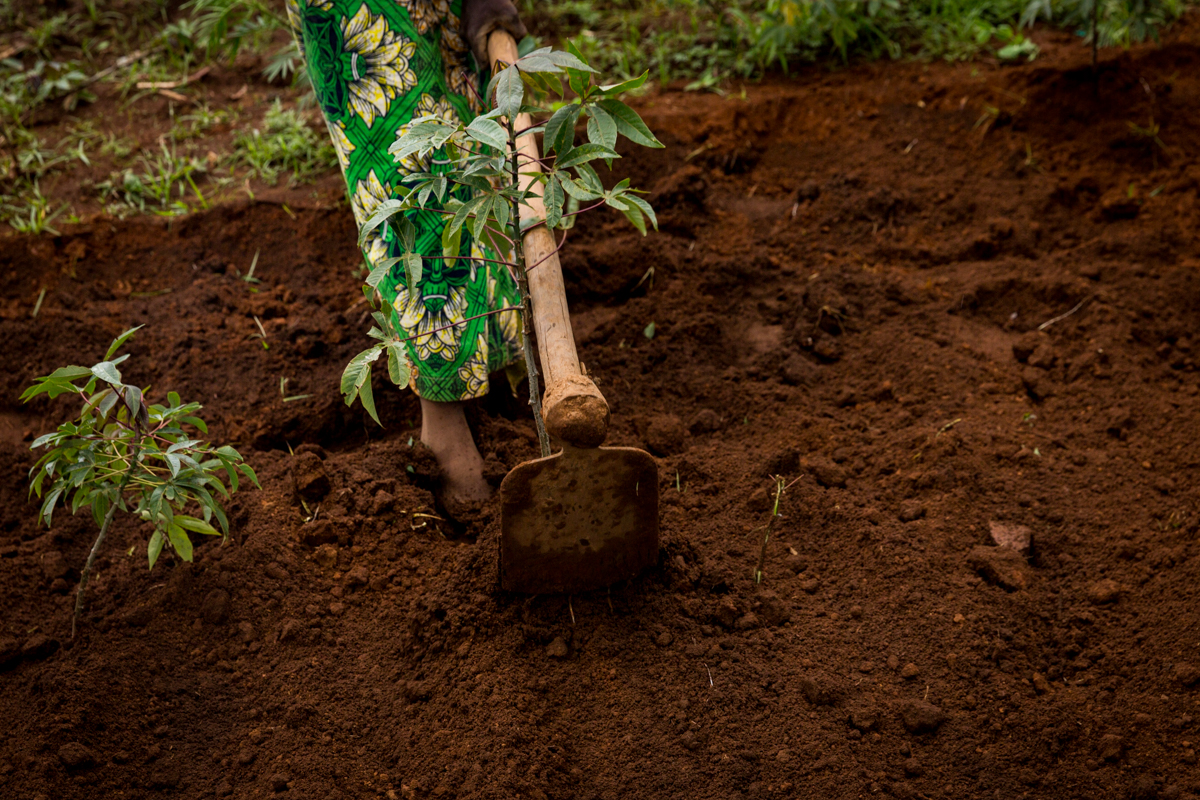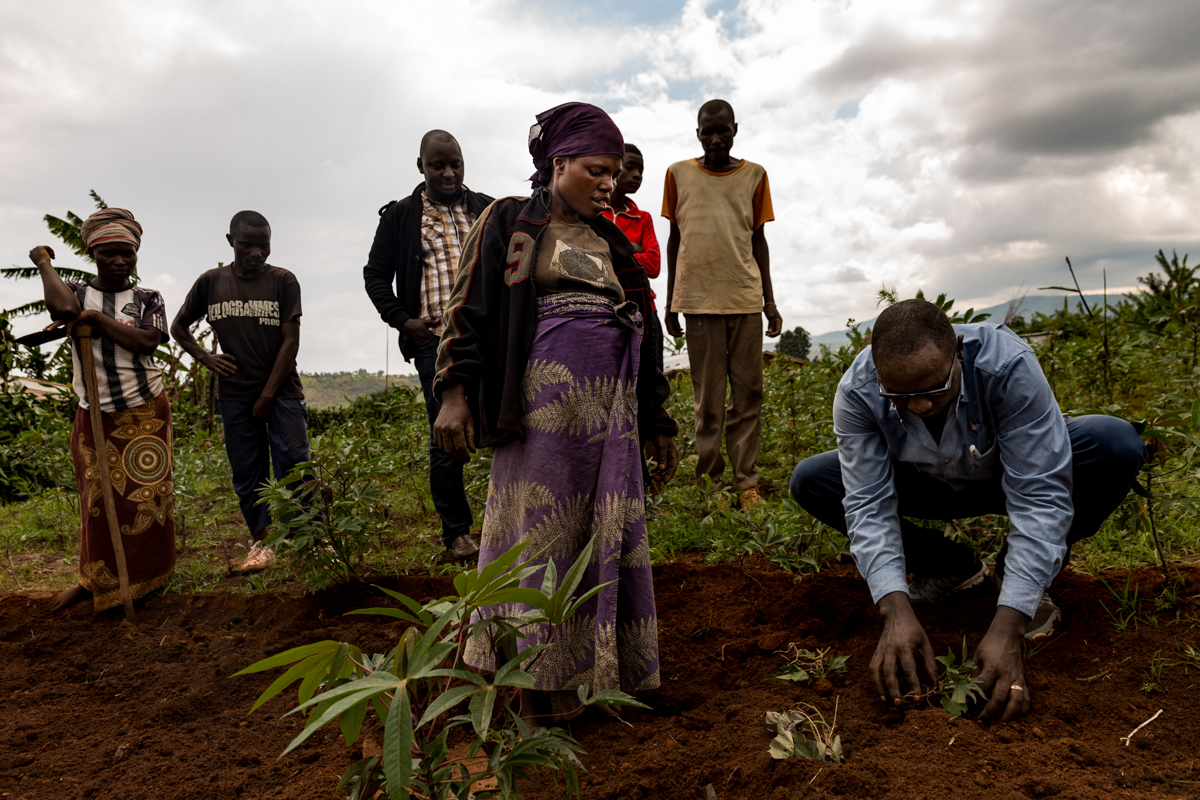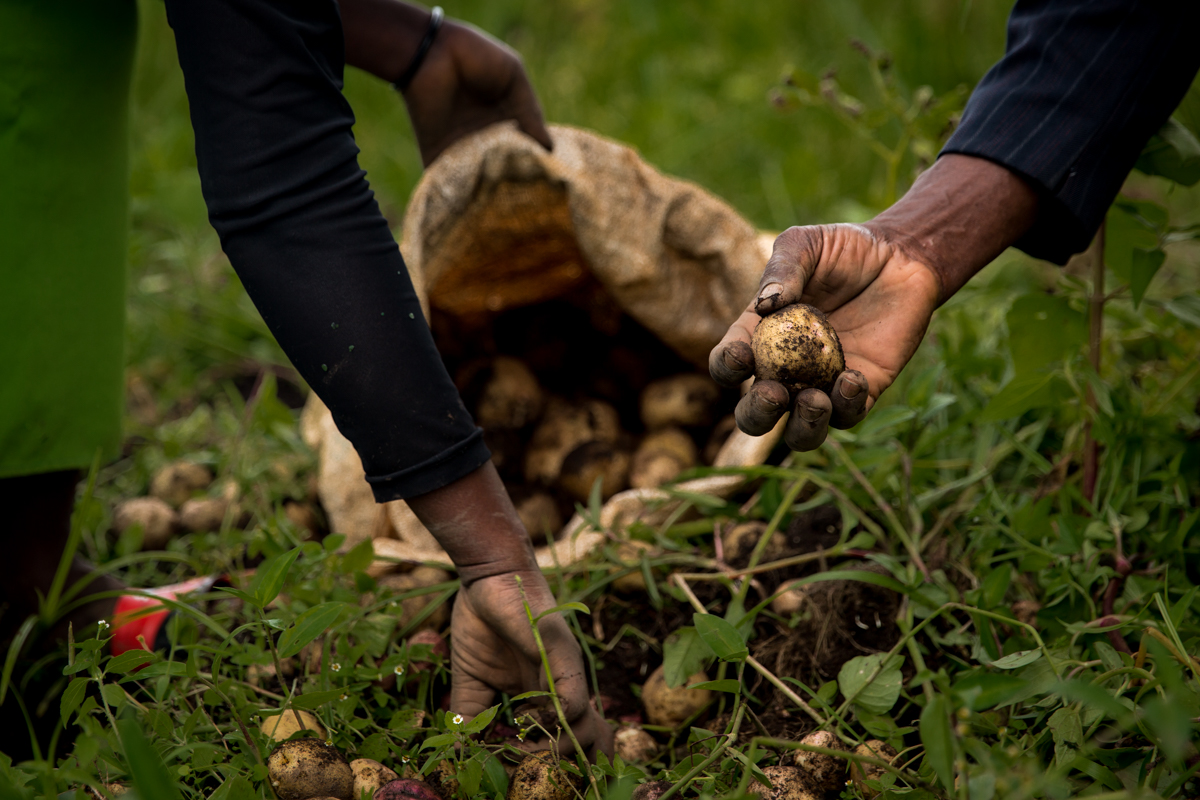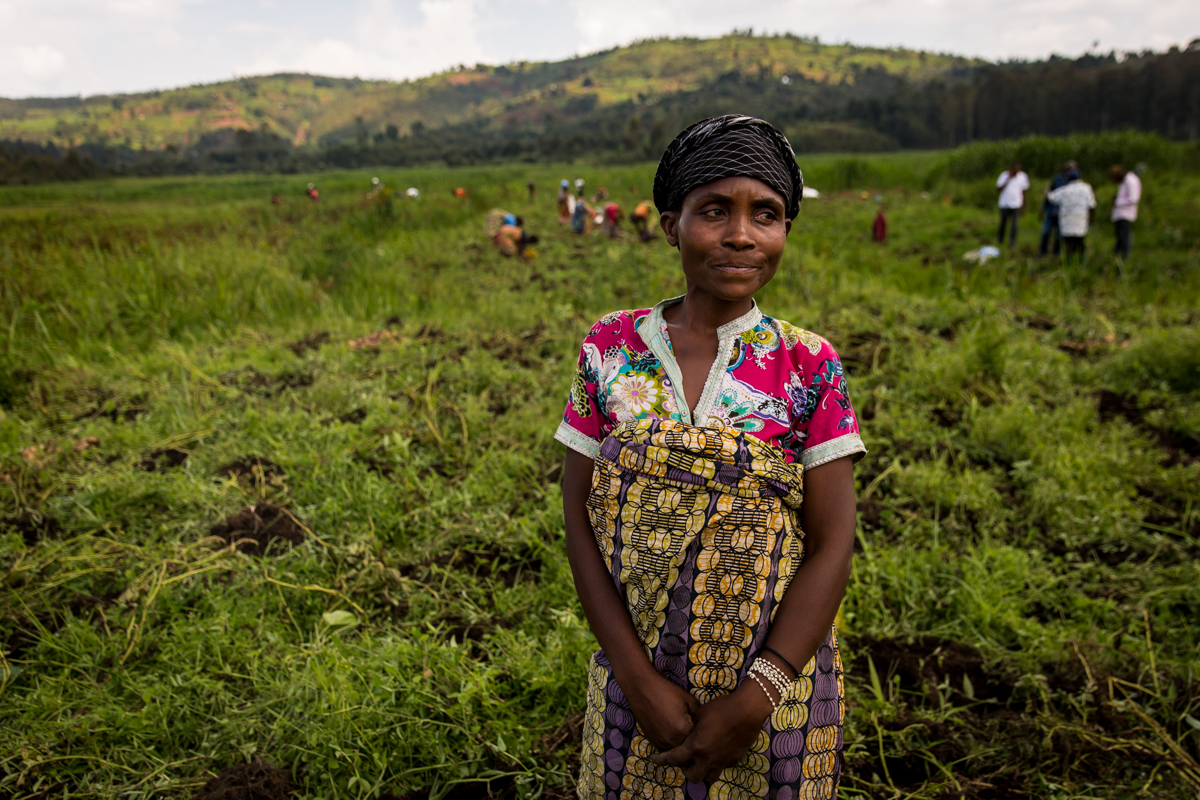 "I will be happy when I see all of my children able to read and write."

Faida is a farmer in the Eastern Democratic Republic of Congo (DRC). She is also mother to 11 children and works each day in the fields outside of Bukavu, DRC to support her family. After receiving a micro-financing loan Faida has been able to educate her children, sharing for the first time her family has enough to eat. Optimistic about the future, Faida aspires one day to own domestic animals.