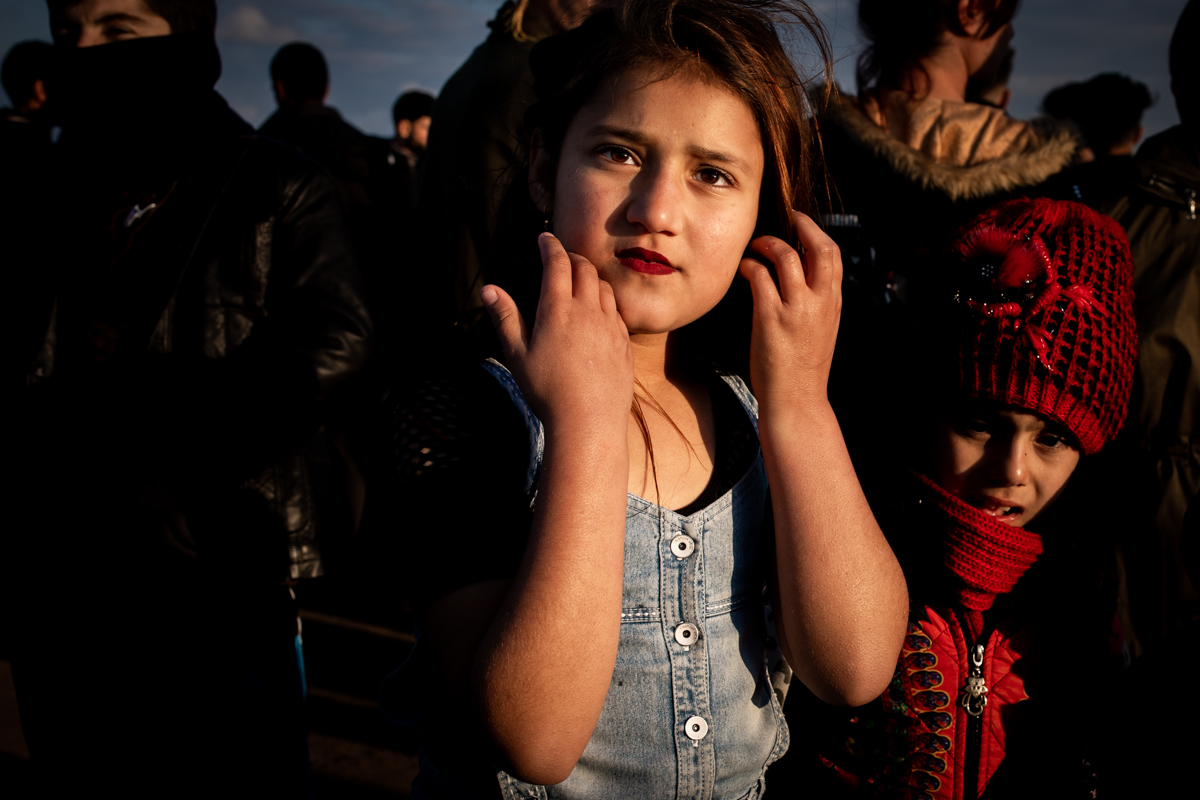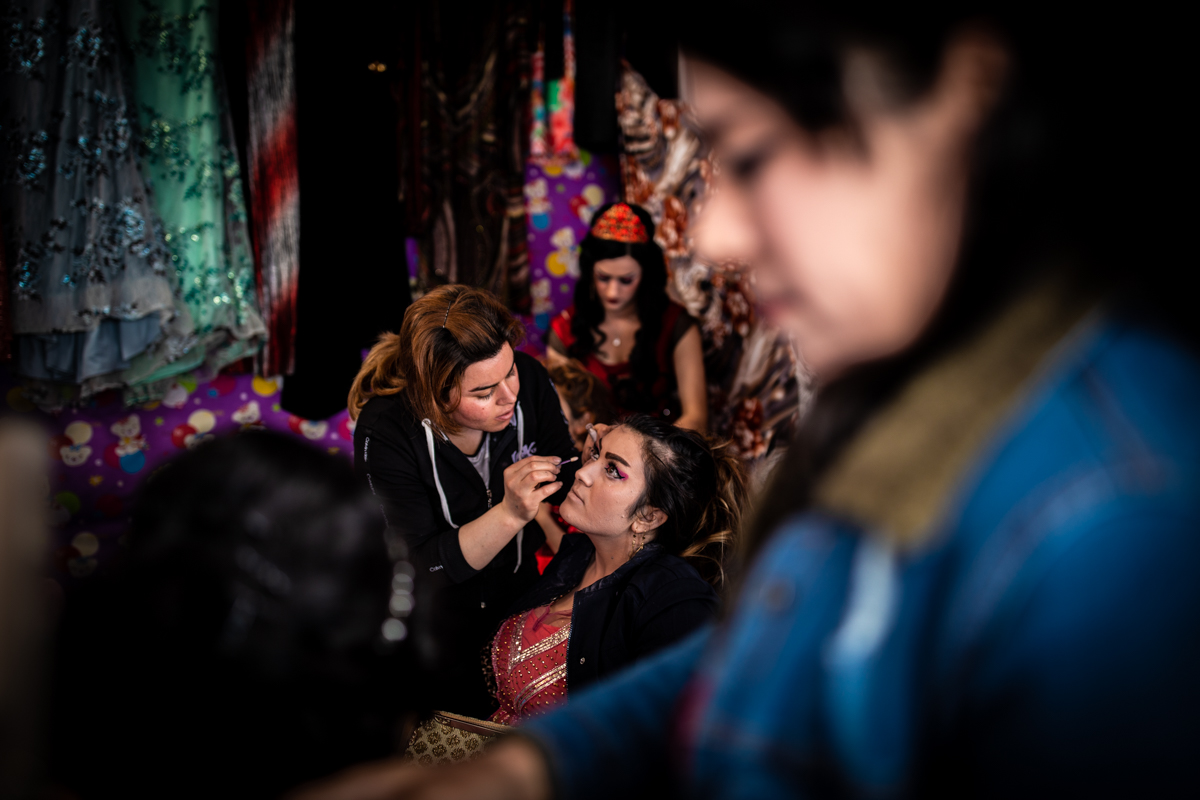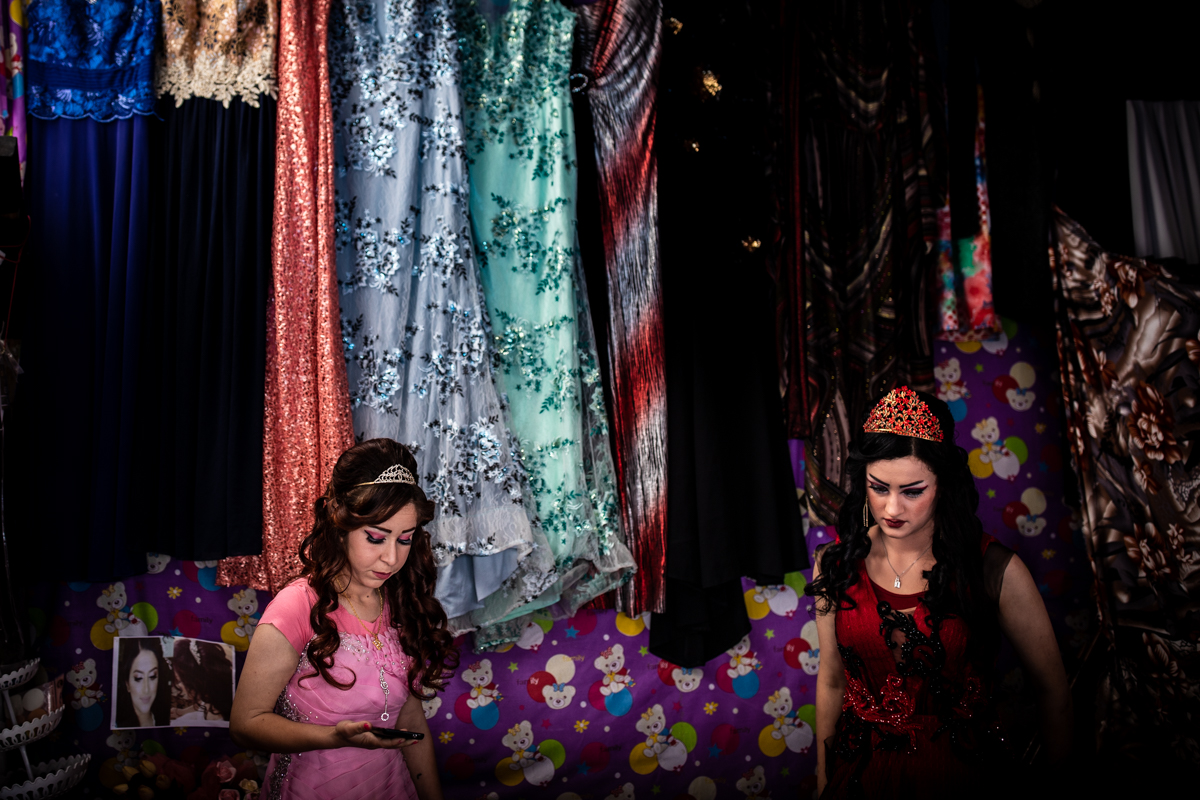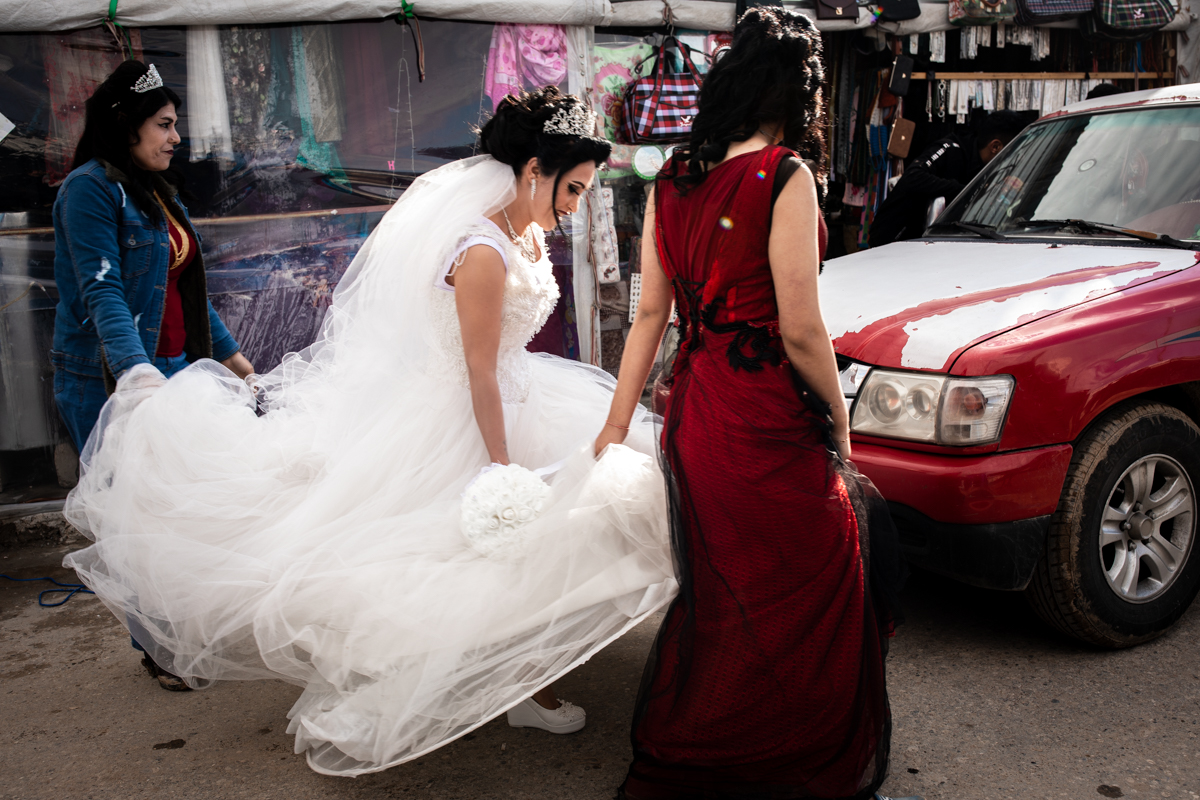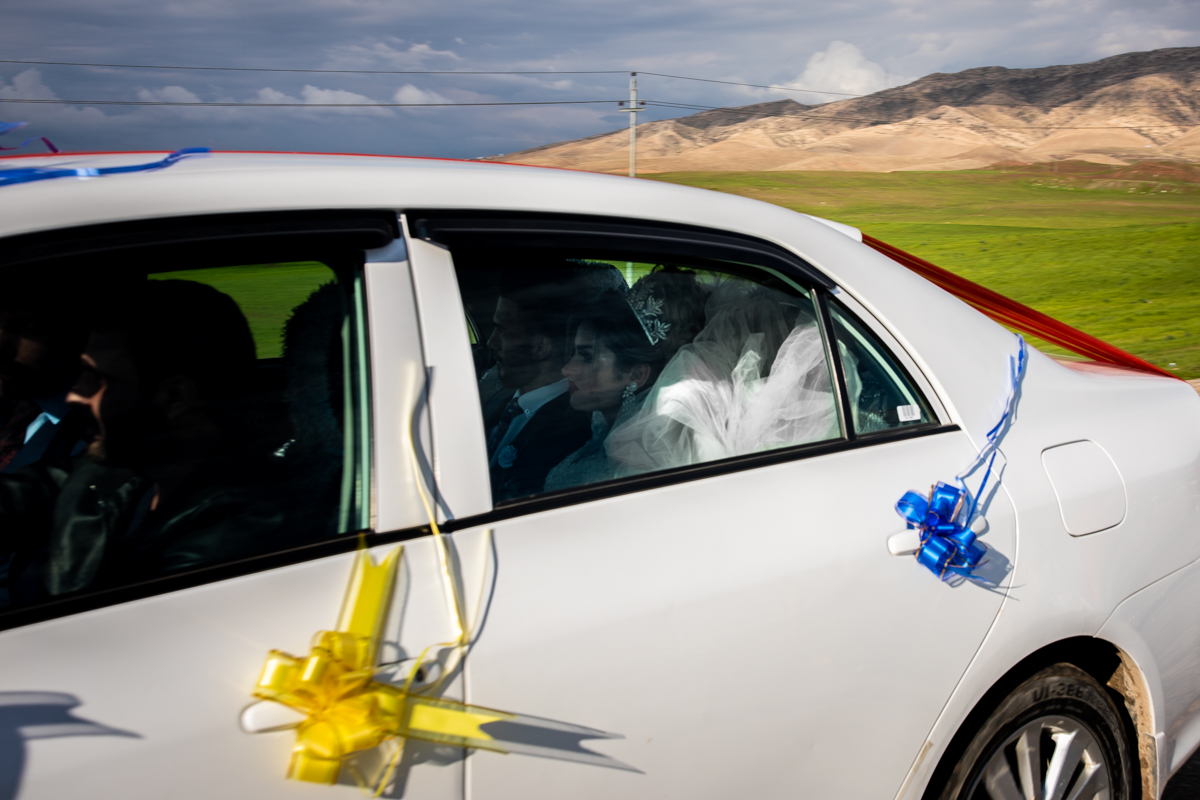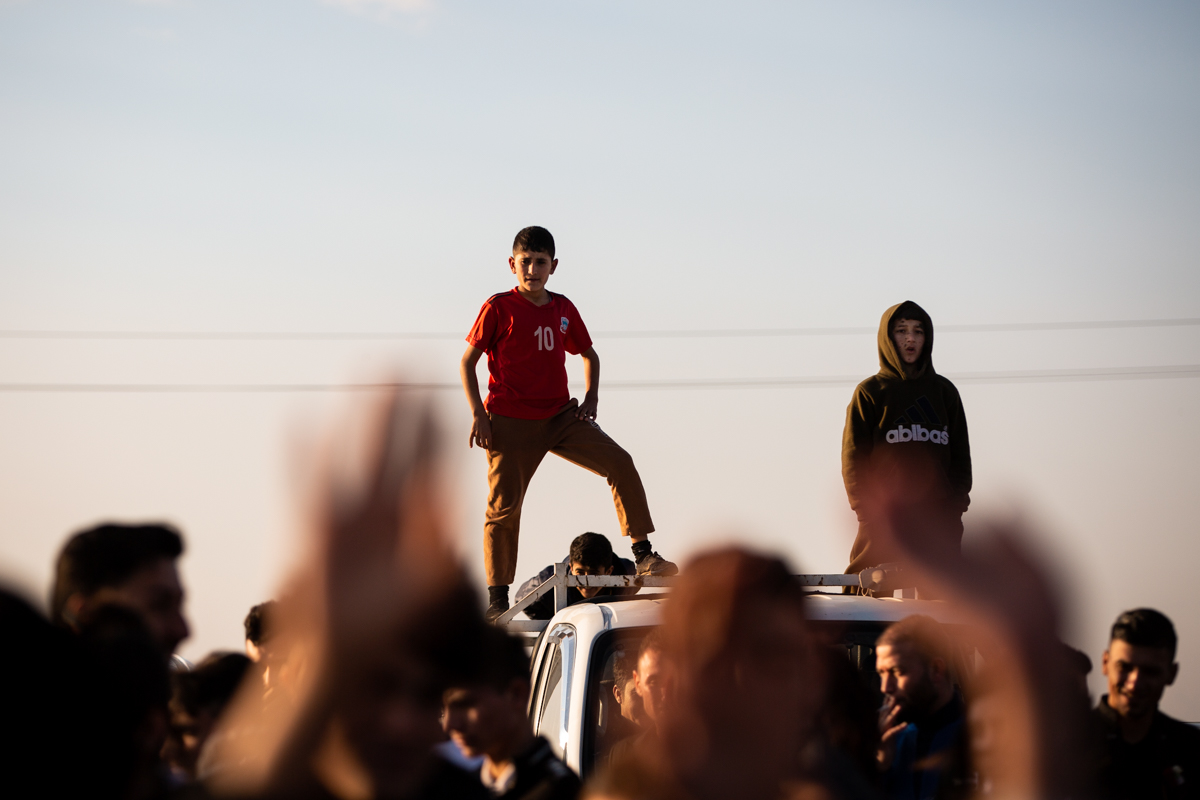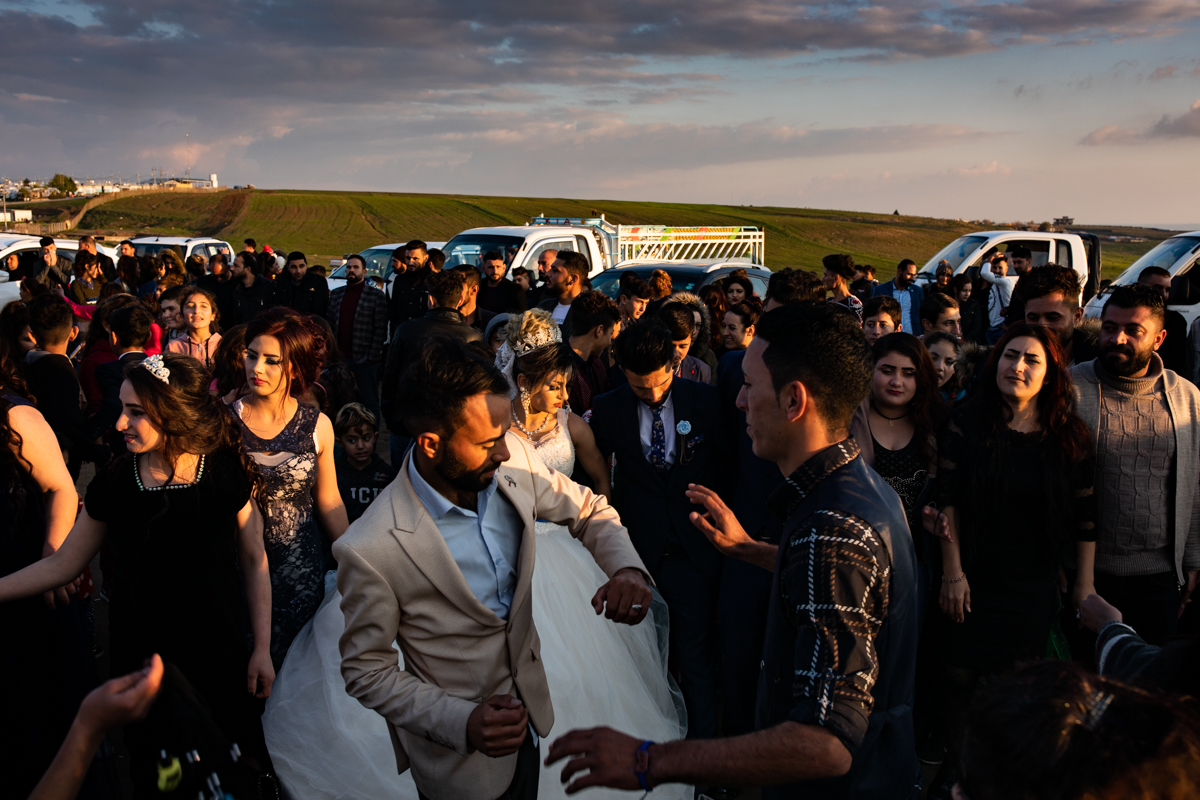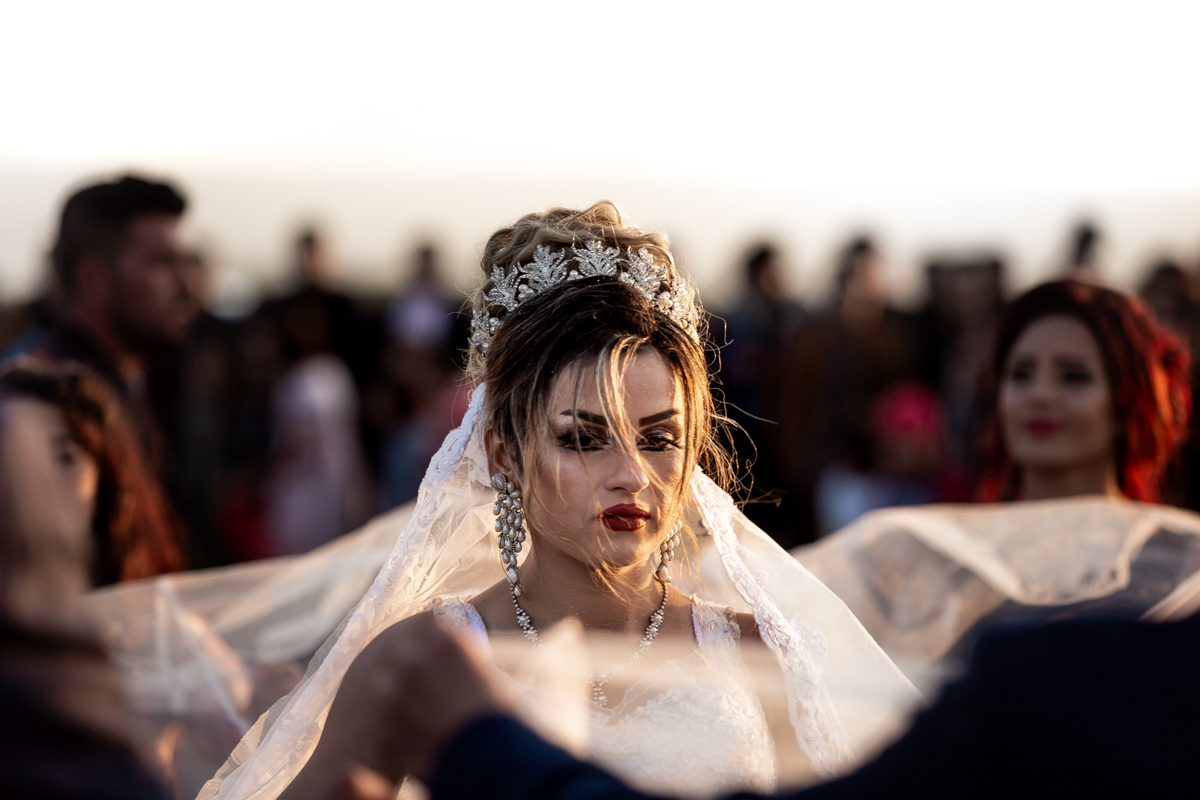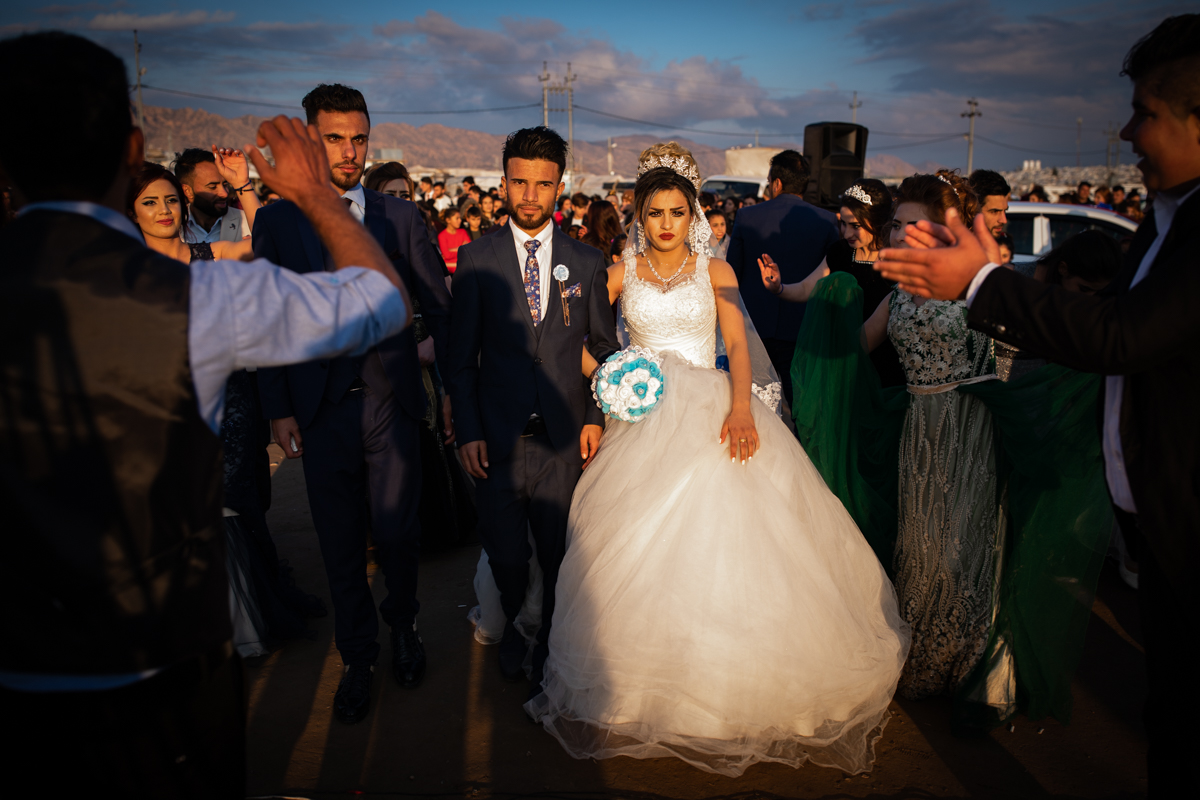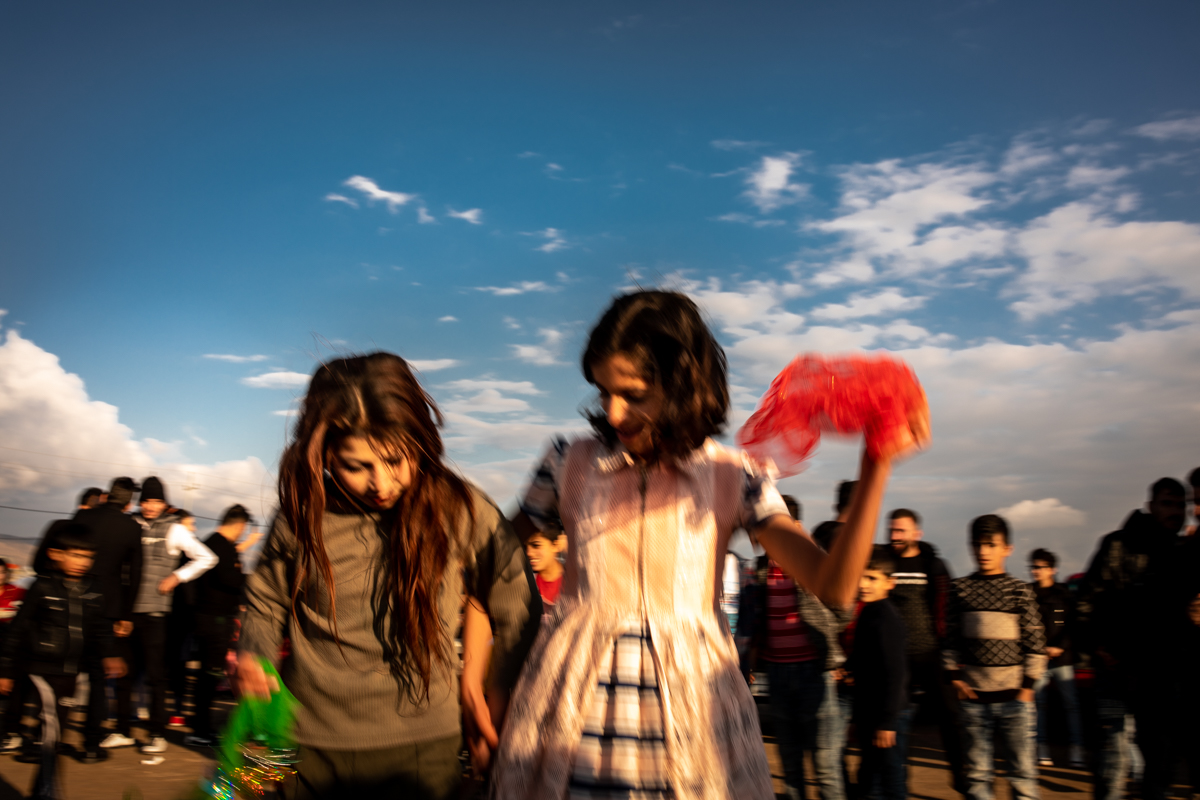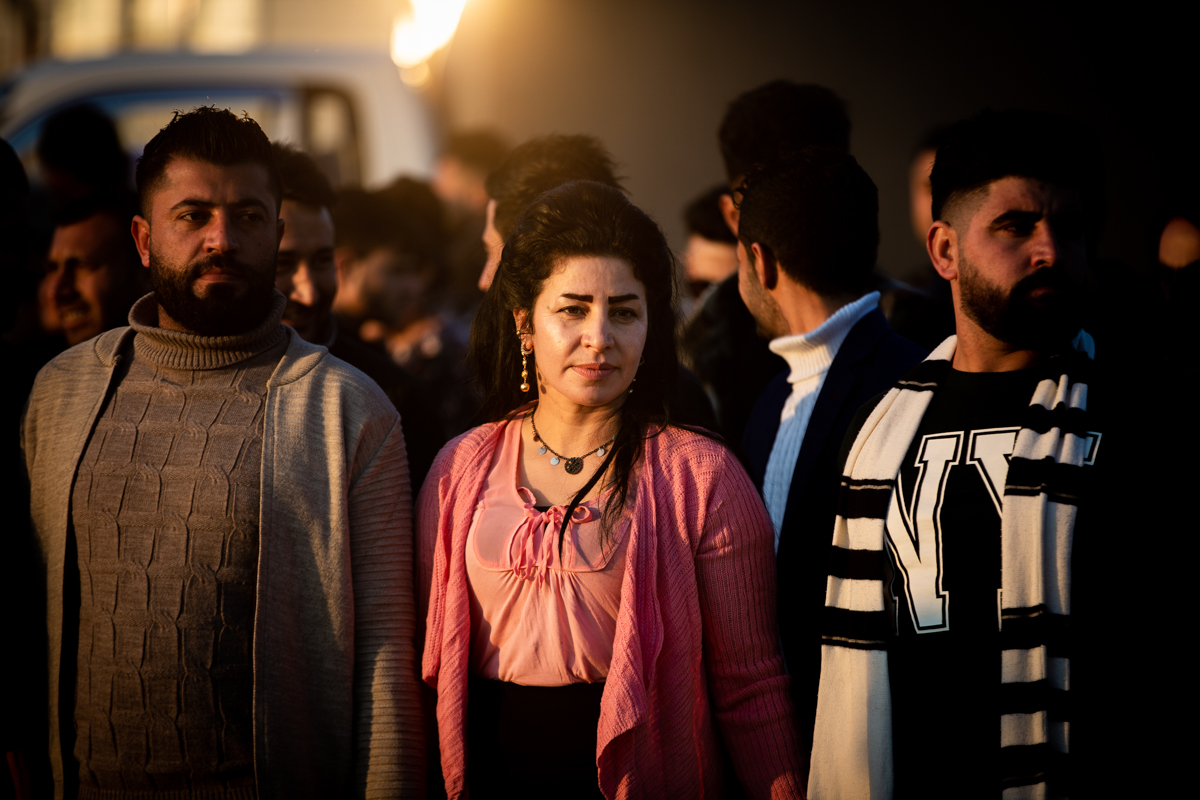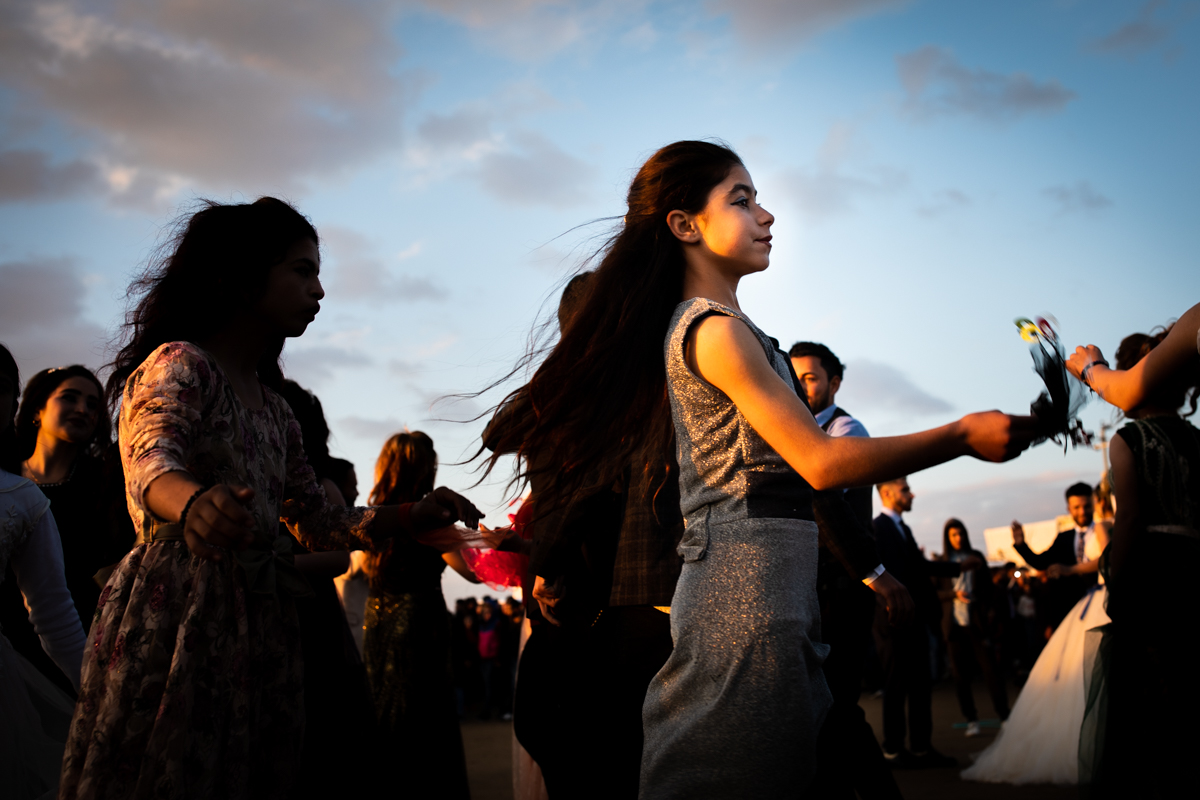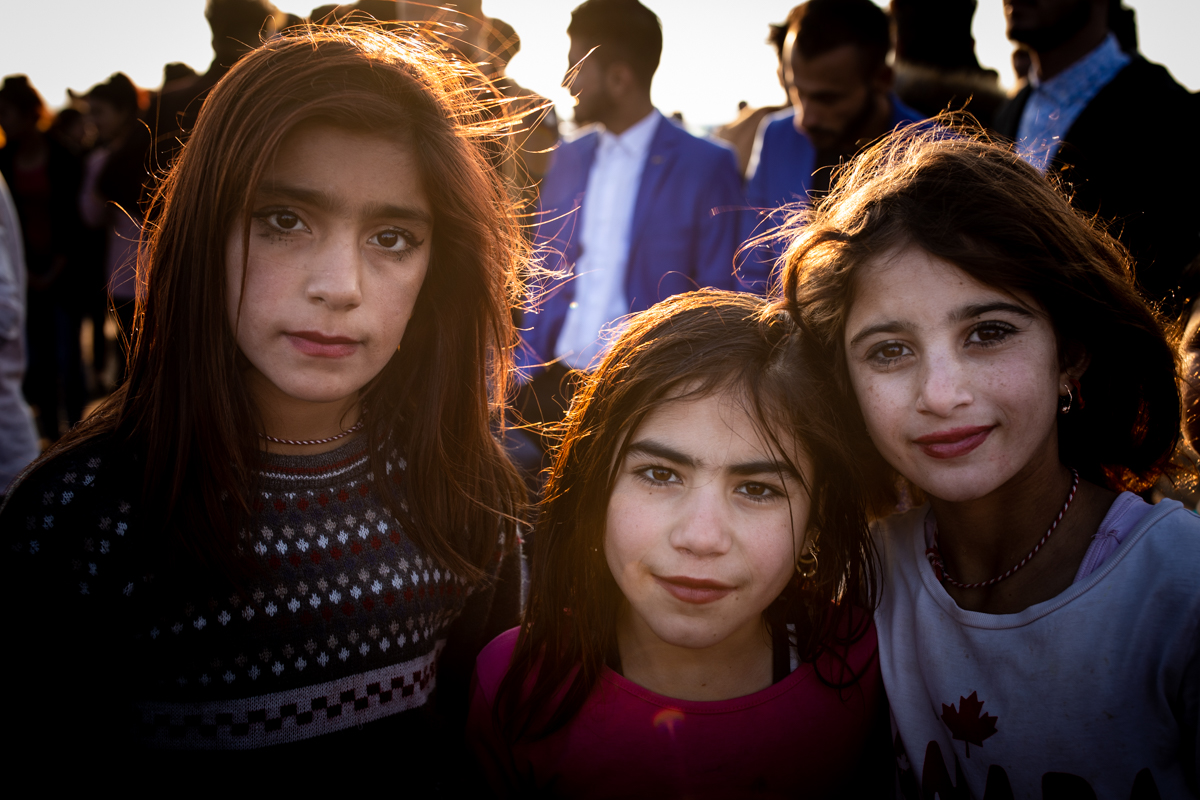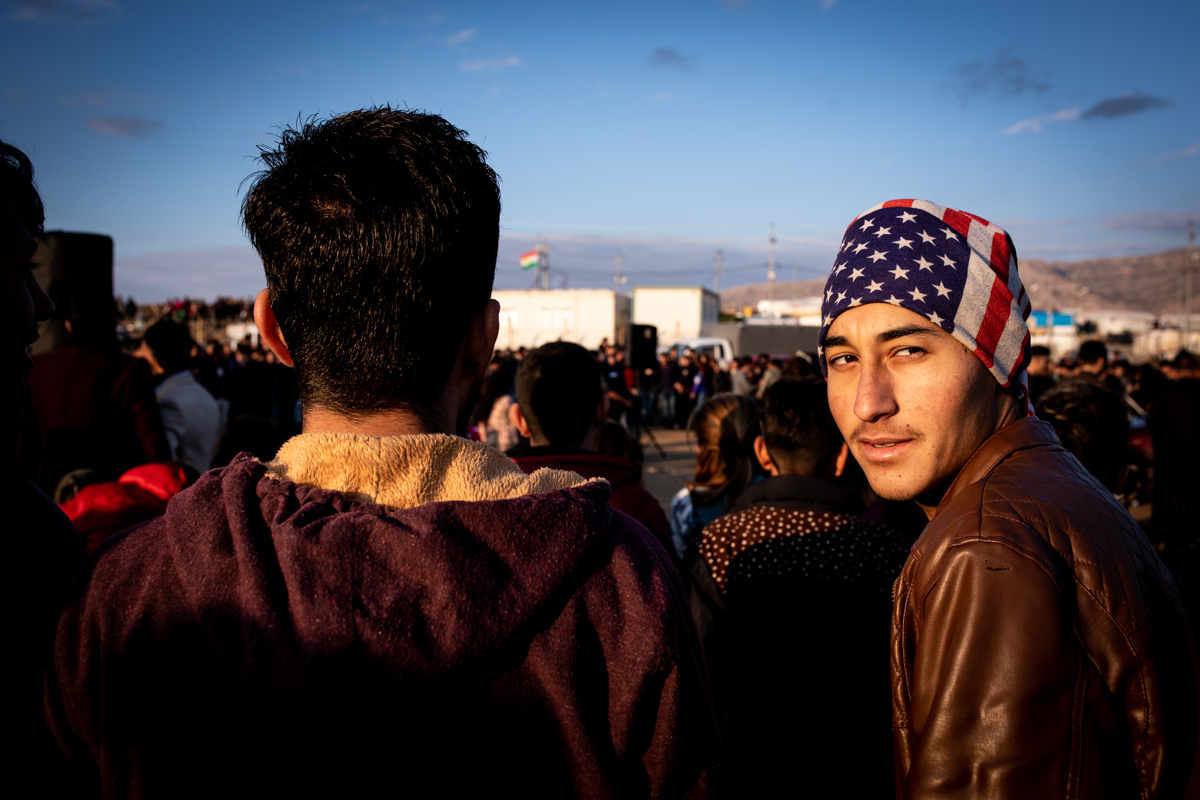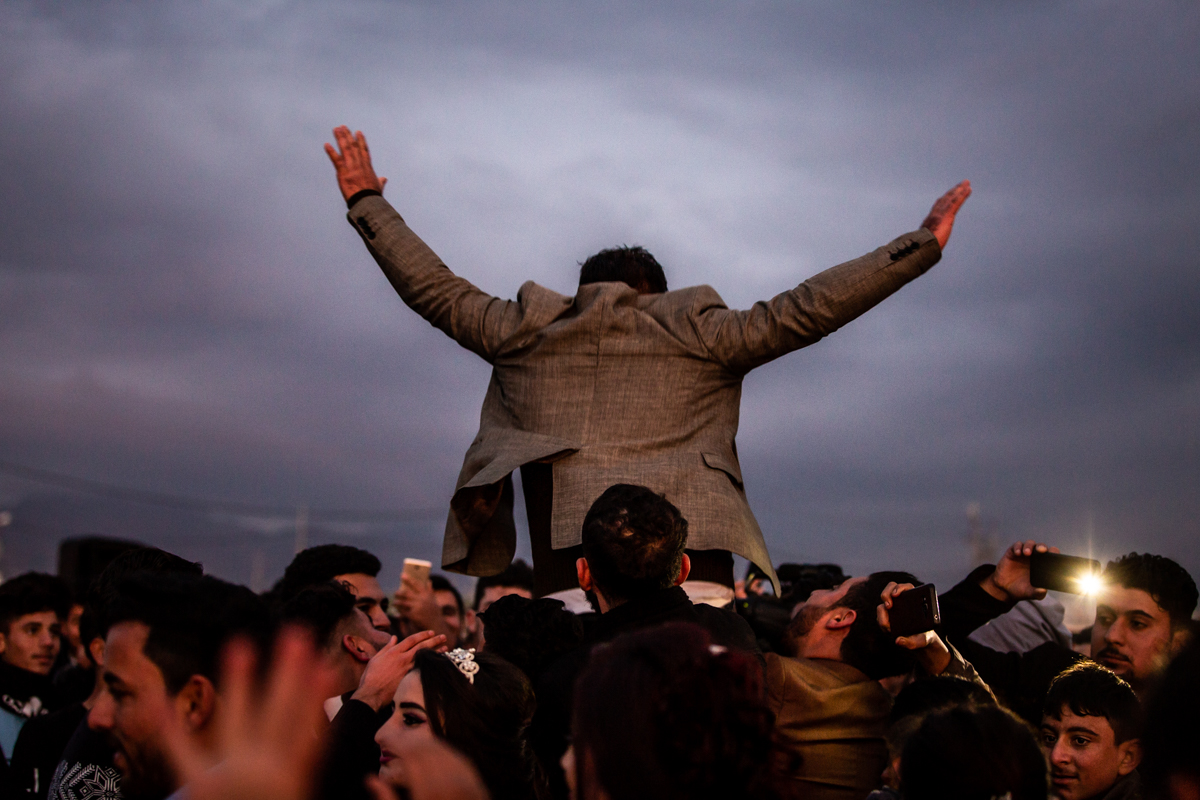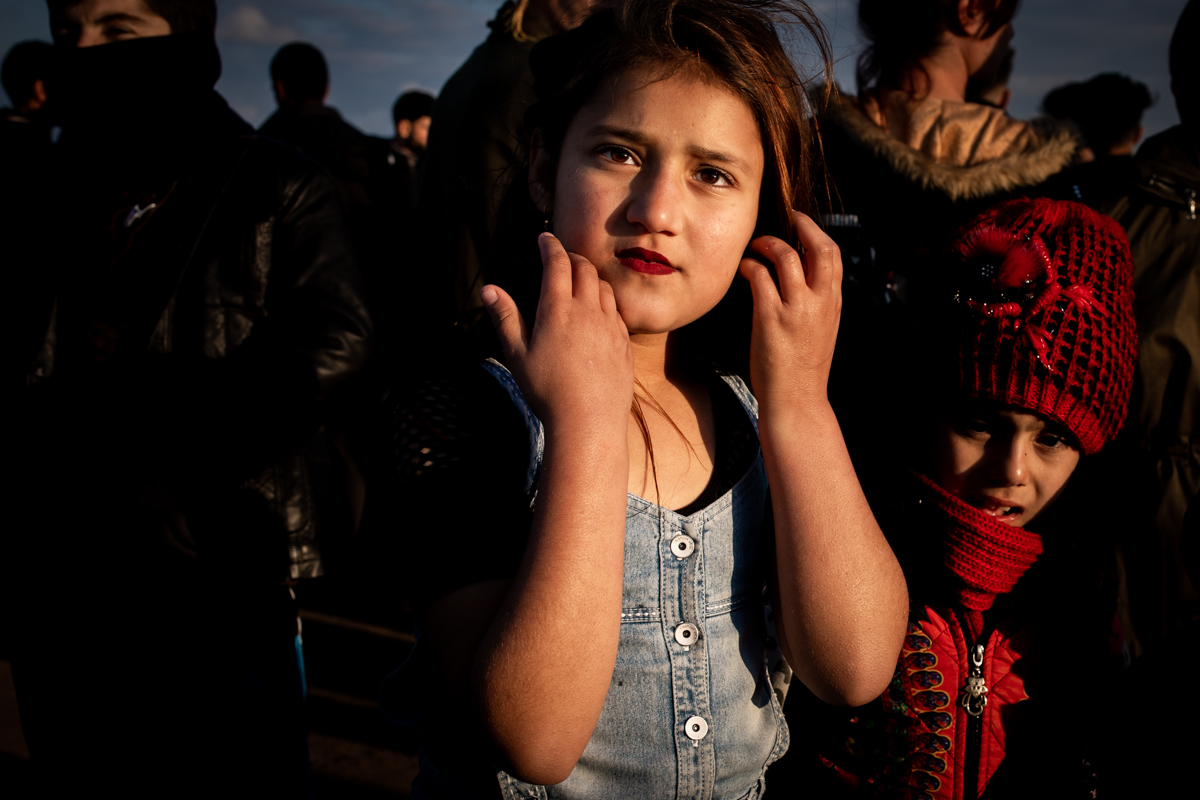 The Yazidi wedding of Amera and Samir took place in a small clearing outside of the Bajad Kandala displacement camp in Iraqi Kurdistan. An atmosphere of joy and hope descended as the crowd of several hundred from the Yazidi community danced and sang for hours honoring the newlywed couple.

At the end of the night, as the last glimmer of sun disappeared into the Kurdish landscape, the crowd dispersed and families slowly began to walk the several hundred yards back to the camp and to the tents they have called "home" for nearly the past five years.

Each of the nearly 9,000 individuals who live in the camp are displaced Yazidis from Shingal, Iraq. In August 2014 ISIS attacked the city, killing thousands and taking just as many into captivity; those who were able to escape now largely live amongst the twenty-three displacement camps spread across Iraqi Kurdistan. A persecuted ethno-religious minority, the Yazidis are unable to return to Sinjar due to a lack of security and near complete destruction of the city. Quickly approaching five years after the initial siege the future for the tens of thousands of Yazidis is, at best, uncertain.